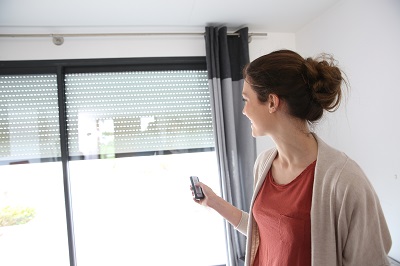 SECURITY DOORS MACLEOD
Wanting to improve the security of your home but don't like the look of fences, grilles and heavy-duty locks? Speak to Just Doors & Screens about our available security doors in Macleod!
Sliding or Hinged Screen Doors for Macleod
Renowned for their durability and reliability, our security doors are constructed with quality aluminium or steel to provide lasting performance. If you have previously shied away from installing security doors due to their look, Just Doors' range is likely to meet your discerning tastes. As we can customise every order, we can ensure you end up with a product that you love.
Decorative Security Screen Doors for Macleod
When they choose from our range of decorative security screen doors, Macleod locals are sure to see that there is something for every style of home, and a range of personal design tastes.
Maximum Strength Steel Security Doors for Macleod
Our range of security doors in Macleod include:
In addition to security doors and fly screens, Macleod homeowners can also count on us for roller shutters, sliding doors, stacker doors, clear view doors, pet doors and window grilles.
Fixed or Retractable Fly Screens for Macleod
Guard your home and prevent the intrusion of flying insects with our range of practical and durable fly screens. Macleod homeowners can choose traditional aluminium frames, or innovative retractable fly screens that are there when they need them, and out of the way whenever they need access to doorways, casement, or double-hung windows.
It's time to take your security seriously – give Just Doors & Screens a call today on 0439 316 641 to find out more.