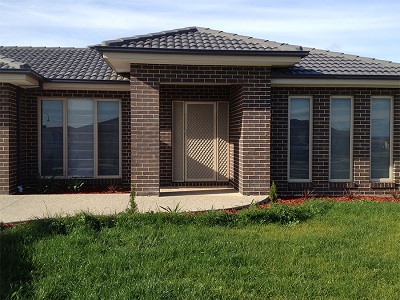 Security Doors and Screens Mitcham
Worried about your home security? Invest in the safety of your family and property with Just Doors & Screens' security doors for Mitcham homes.
All our security doors are constructed by our expert tradespeople using sturdy materials to ensure a long-lasting and reliable product. After customising your order, we also provide a professional door installation to ensure your door is securely fitted.
If you have been looking to fortify your home security with a security door in Mitcham, trust that you are in the right hands with Just Doors & Screens. We go the extra mile to provide customer satisfaction, offering optional extras like:
Hinged Door Closer
Sliding Door Closer
Steel Security Bars
Hinged Door Lock – 3-point Lock
Single Hinged Door Lock
Sliding Door Lock
Roller Shutters, Screen Doors & Fly Screen in Mitcham
In addition to our dependable security doors, Mitcham locals can also turn to us for roller shutters, sliding security doors, stainless steel doors, stacker doors, clear view doors, pet doors, security screen doors, window grilles and fly screens to protect your home from every angle. Call us today on 0439 316 641 to see how we can help you secure your home today!