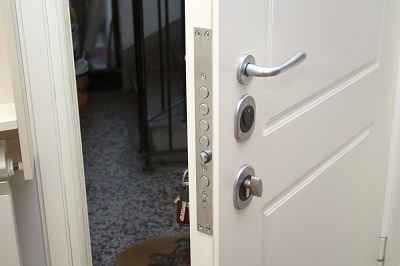 SECURITY DOORS PLENTY
Have you been wanting to provide extra protection to your home? Have you been worried about recent burglary reports in your area? Just Doors and Screens can help, offering quality security doors in the Plenty area.
Sliding or Hinged Screen Doors for Plenty
Constructed by our expert team using durable materials, the very sight of our security doors will be sure to deter criminals. While completely securing your home, security doors with a fly screen still allow sunlight and a cool breeze to enter your home whilst filtering out insects and excess dust.
Decorative Security Screen Doors for Plenty
From fly screens to screen doors, Lower Plenty locals can count on Just Doors & Screens to properly secure every part of their home. Regardless of which product you choose, you can be sure you are receiving a quality product when you get it from the team at Just Doors & Screens!
We weren't content to stop there though, and so we offer a range of decorative security screen doors that are practical and beautiful.
Maximum Strength Steel Security Doors for Plenty
In addition to high-quality security doors, Plenty residents can also trust our experienced team to provide roller shutters, sliding security doors, stainless steel doors, stacker doors, clear view doors, pet doors, window grilles and fly screens.
Fixed or Retractable Fly Screens for Plenty
We offer a range of highly practical fixed or retractable fly screens. Plenty homeowners can pick pet proof mesh for a framed door or window screen, or select a retractable insect screen that will give them clear access to doors or windows whenever needed.
Simply give us a call on 0439 316 641 to discuss your home security requirements!