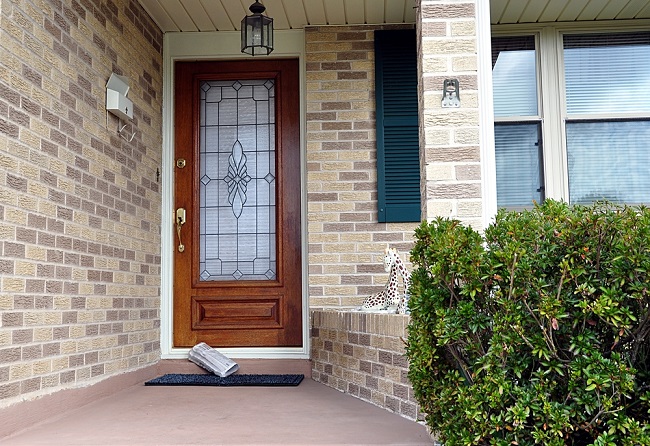 Screen Doors Doreen
Looking for a way to improve the security of your home as well as boost its value? Consider Just Doors & Screens' fly screen doors for Doreen homes!
Apart from bolstering your home security, the look of your security door should also enhance the look (and thereby value) of your home. At Just Doors & Screens, we are proud to offer a huge array of security doors for Doreen homes. All our products can be custom-made, ensuring every detail is perfect for your home. Once manufactured especially for you, our experts then install them to the most exacting standards.
We only work with the most trusted brands, ensuring longevity and quality to customers looking to make a truly long-term investment in the security of their property.
Security Screen Doors Doreen
Our Security Doors in Doreen include the following :
Aluminium Security Doors
Steel Security Doors
Steel Security Screen Doors
Sliding Security Doors
Aluminium Sliding Security Doors
Clear view Doors
Decorative Doors with Paper Glass, Black Glass, Red Orchid, Black orchid, kookaburra etc.
Talk to us today about your exact security door requirements, from the colour to your preferred material, to make a truly worthwhile investment in your home.
Roller Shutters Doreen
With dependable roller shutters, Doreen property owners can sleep easy at night knowing that their home or business is completely secure. Using only the sturdiest of materials, Just Doors & Screens can guarantee you will make a truly worthwhile investment when you purchase our roller shutters. From fly screen doors to roller shutters, Doreen locals should count on Just Doors & Screens!
If you have decided it's finally time to bolster your home or business security, give Just Doors & Screens a call on 0439 316 641 today!