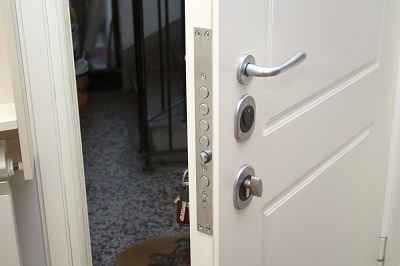 Security Doors and Screens Greenvale
Been worried about your home security but don't want to add chains, fences and grilles to your property? Just Doors & Screens have mastered the art of blending functionality and aesthetics to create a stylish yet secure door for your home or business.
All our security doors for Greenvale homes are built to withstand a challenge, deterring would-be crooks with its imposing appearance. While providing complete security to your home, our security doors are also stylish and attractive, boosting the overall value of your home. Security doors also help you create a more comfortable living environment, with a sunlight and a natural breeze being able to enter your home.
From window shutters to tough security doors, Greenvale locals can count on Just Doors & Screens for a customised security solution.
Roller Shutters, Screen Doors & Fly Screen in Greenvale
Just Doors & Screens go beyond providing just security doors in Greenvale, with our other products like roller shutters, sliding security doors, stainless steel doors, stacker doors, clear view doors, pet doors, window grilles and fly screens further enhancing the security of your home. Give us a call on 0439 316 641 to discuss the best product for your needs!