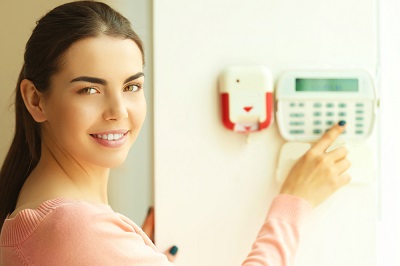 Security Doors and Screens Beveridge
Are you concerned about your home security? Have you been looking for a way to fortify your home's windows and doors? Just Doors & Screens have earned our reputation for being the leading providers of security doors in Beveridge, working to create a safe and secure suburb. Our commitment to quality means you can be sure you are investing in a truly long-lasting product.
Sliding or Hinged Screen Doors for Beveridge
To ensure complete customer satisfaction, we can customise any order, allowing you to choose your desired style, colour, and material.
We provide a number of optional extras for our screen doors in Beveridge including:
Hinged door closers
Sliding door closers
Steel security bars
Hinged door locks (3-point lock)
Single hinged door locks
Sliding door locks
Decorative Security Screen Doors for Beveridge
Ensure your home is protected from every angle with Just Doors & Screens' security screen doors, which can all be customised to assuage your every security concern. You can even add extra bars to our decorative doors for an added sense of security and deterrence. Welcome friends and family to your home with a beautiful front door, all while knowing that door also provides excellent safety and security.
Maximum Strength Steel Security Doors for Beveridge
In addition to high-quality screen doors, Beveridge locals can also acquire roller shutters, sliding security doors, stainless steel doors, stacker doors, clear view doors, pet doors, security doors, window grilles and fly screens from Just Doors & Screens. Simply give us a call on 0439 316 641 to discuss your home security requirements!
Fixed or Retractable Fly Screens for Beveridge
When you choose Just Doors & Screens, you can also choose the fly screens that best suit your home, and your needs. When they choose our fixed aluminium frame, or retractable fly screens, Beveridge homeowners are customising their home so that they can use it the way that they want to at any time of year.