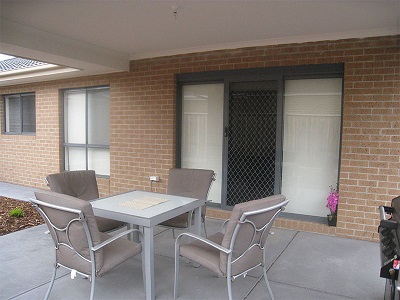 SECURITY DOORS MONTMORENCY
Just Doors & Screens are the top team for quality security doors in Montmorency, offering durable and reliable products for those wishing to protect their home from every angle. Our high standards make us the go-to destination for all your security door and fly screen needs in the Montmorency area.
Sliding or Hinged Screen Doors for Montmorency
When you install one of our sturdy security doors at your Montmorency property, you can sleep easy at night knowing your family and belongings are fully protected. As we can fully customise all our security and fly screen doors, Montmorency customers will end up with a product that they truly love.
Decorative Security Screen Doors for Montmorency
If you are searching for security screen doors that are strong and aesthetically appealing, then you have come to the right place. Our decorative doors range from the simple and elegant to more ornate designs.
When it comes to the security of your family, there's no room for short cuts. Trust Just Doors & Screens for the job.
Maximum Strength Steel Security Doors for Montmorency
In addition to our security and fly screen doors, Montmorency can also count on us for roller shutters, sliding doors, stacker doors, clear view doors, pet doors and window grilles. We've got the skills and passion to make any project come to life.
Fixed or Retractable Fly Screens for Montmorency
When they choose the right fly screens, Montmorency householders can make better use of their home – opening it up to enjoy the summer weather, or to provide better ventilation for an evaporative cooling system.
Ensure your home is fully secure by speaking to Just Doors & Screens about our fly screens and security mechanisms for doors and windows. Call today on 0439 316 641 for more information!