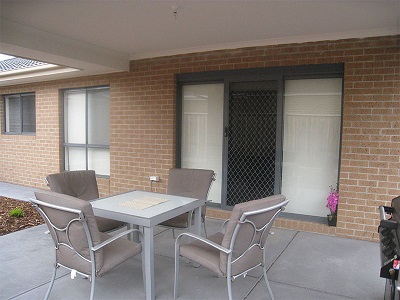 Security Doors Yallambie
Safeguard your home with beautiful and highly functional security doors. Yallambie homeowners don't have to sacrifice style for affordability or security. After all, your home is your castle – why shouldn't you have aesthetically pleasing, functional, and secure screen and door options?
Sliding or Hinged Screen Doors for Yallambie
Screen doors are ideal for the Australian lifestyle. Backyard barbeques, indoor/outdoor entertaining spaces, or just making the most of a cool summer evening are all made easier when you have the right hinged or sliding screen doors. Yallambie locals can further customise their selection with powder coating in their colour choice, and the mesh that suits their particular requirements.
Decorative Security Screen Doors for Yallambie
Where you place your security screen door will greatly impact your choices. Decorative doors are more common at the front of the house, while you may choose to have a pet door placed in your back door so that your pets always have access to the backyard. Whatever your choices, the team at Just Doors & Screens have a range of functional and beautiful doors for you.
Maximum Strength Steel Security Doors for Yallambie
Protect your castle without feeling you live in a fortress with our strong and stylish steel security doors. We've got 316 marine grade stainless-steel mesh, one-way-visibility X-Guard mesh, perforated aluminium mesh, or galvanised steel mesh available – in short, everything you need to choose the security door that's right for you.
Fixed or Retractable Fly Screens for Yallambie
Let cool breezes in while keeping the bugs out, with our aluminium framed, or retractable fly screens. From approved fireproof bushfire mesh, to tough pet-proof mesh, there are a range of options to suit different needs, and we can customise screens to fit different sized windows and doors.
To find out more about any of our products, or to arrange for a free, no-obligation measure and quote for security doors or fly screens, Yallambie locals can contact us by phone, email, or using the online enquiry form today.