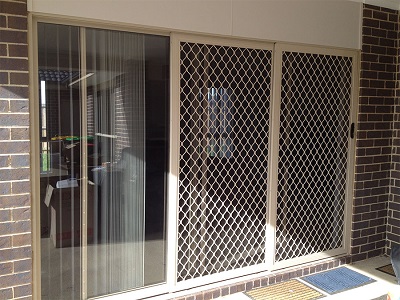 Security Screen Doors in Epping
Apart from security the aesthetic appeal of your strong and secure door needs to enhance the look of your homes thereby adding value to your home. We here at Just Doors and offer a massive collection of Security Screen Doors for our customers in Epping. Our Security Doors are custom made to measure. Once made our experts here install them attention to detail, all over Melbourne, especially in Epping.
We only trusted brands so as to ensure what we use are durable and of superior quality. We can change the colour to match your needs.
Our Security Doors in Epping include the following:
Aluminium Security Doors
Steel Security Doors
Steel Security Screen Doors
Sliding Security Doors
Aluminium Sliding Security Doors
Clear view Doors
Decorative Doors with Paper Glass, Black Glass, Red Orchid, Black orchid, kookaburra etc.
Screen Doors Epping
By investing in fly screens, Epping locals don't just improve their home security. Fly screen doors and windows are also perfect additions to the home because they allow you to look out into your backyard, see anyone who is approaching your property, allow for a cool breeze and natural sunlight to enter the home, all while filtering out annoying bugs, dust and other debris.
As experts in all things doors and screens, our team will ensure you are investing in a truly long-lasting, high-grade addition to your home. constructed using durable aluminium and stainless steel Marine grade 316 qualities, you can have complete peace of mind regarding your home security. With a fine black mesh, all our door and window screens are transparent enough to still provide a view of what is going on outside.
For flyscreens and security doors in Epping, look no further than Just Doors & Screens. Contact our friendly team today on 0439 316 641 for a free quote!