Not only do we supply flyscreens to protect your home from all types of pesky insects, but we can also provide custom-made flyscreens for homes in bush-fire prone areas. Our aluminium screens come in a wide range of Dulux Colourbond colours to suit any home décor, and we also cater for select window designs such as bay windows, casement, sliding, double hung and awning windows. For pet owners, a pet-proof, heavy duty mesh is also available.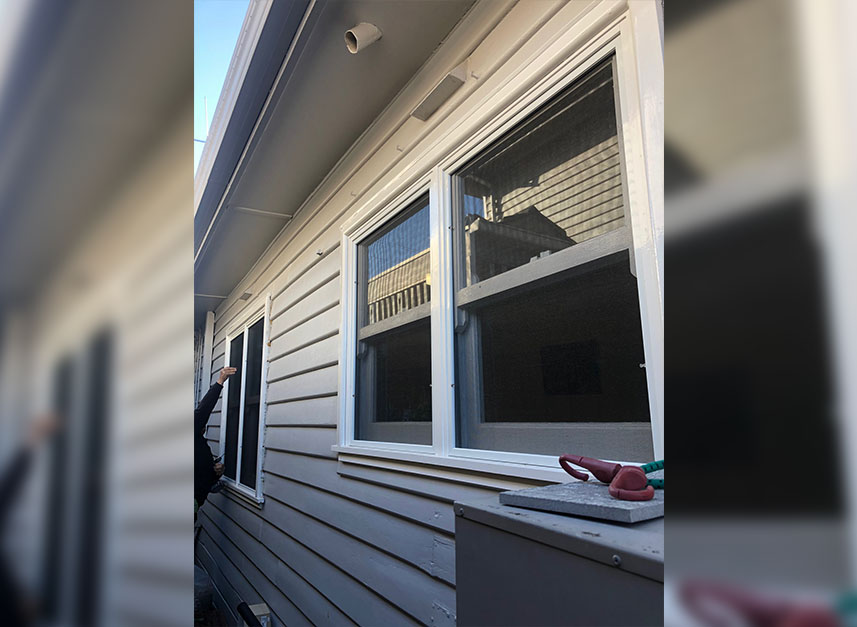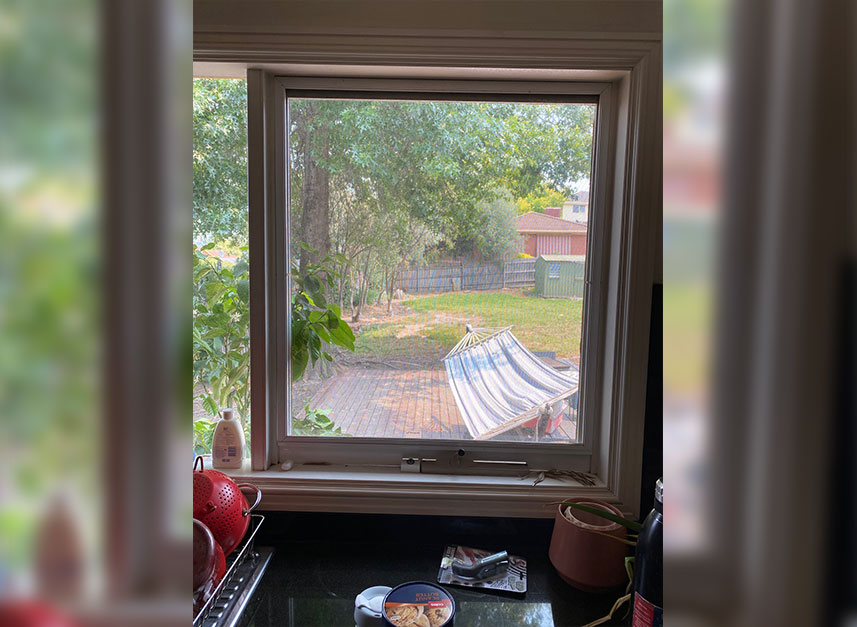 Just Doors and Screens' fly screens boast the following features:
INCLUDED FEATURES
Extruded Aluminium Frame in: 11 mm x 25 mm, 9mm x 25mm
Charcoal Fibreglass Fly Mesh
Dulux Colorbond Colour range
A variety of approved fire proof bushfire mesh and fire resistant screen mesh
ADDITIONAL OPTIONAL FEATURES
316 Marine Grade Stainless Steel Fly-wire Mesh (Bushfire-rating Approved)
Pet Mesh
Aluminium Mesh
SPECIALISTS
We specialize in the supply and installation of a wide range of quality security doors
Our goal is to provide you with a variety of quality security door options.

Get a FREE Quote