Sliding Security Doors
Customers will enjoy our wide range of custom-made sliding security doors for their balanced combination of aesthetic qualities and robust security. We offer sliding security doors in an extensive range of colours to suit all timber, glass and stacker doors, including a range of decorative sliding doors from our Colonial Castings catalogue. Fitted with heavy duty, spring-loaded wheels, our sliding doors open and shut effortlessly, and also provide protection from damage to glass or timber doors.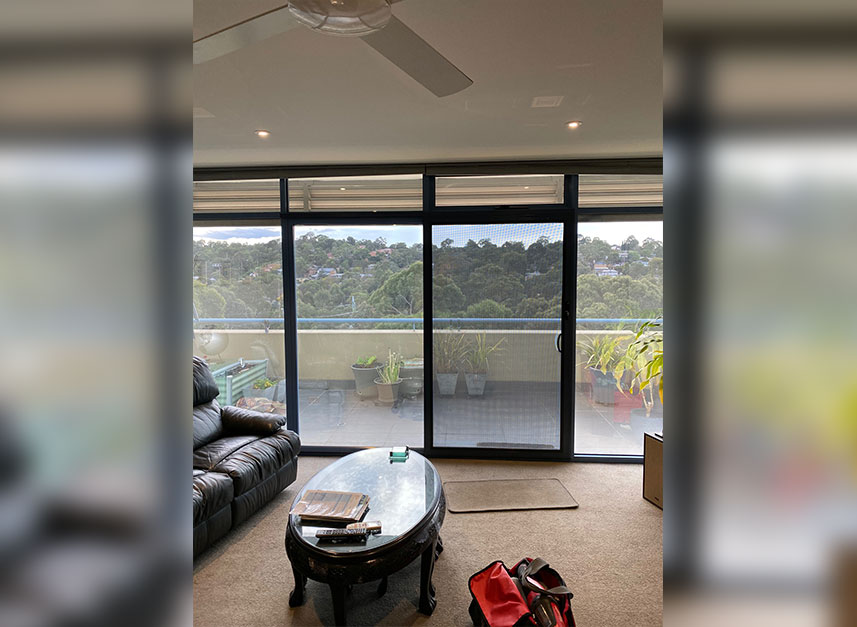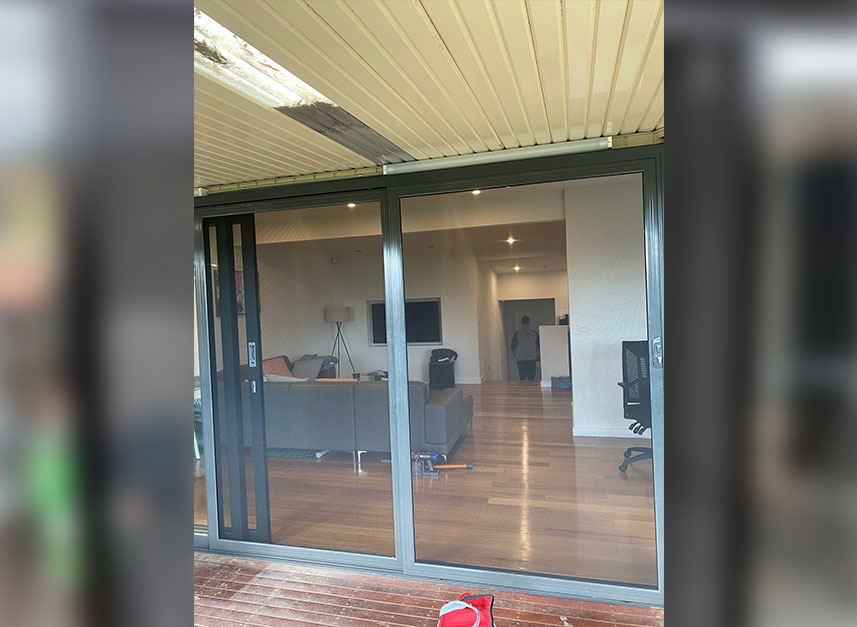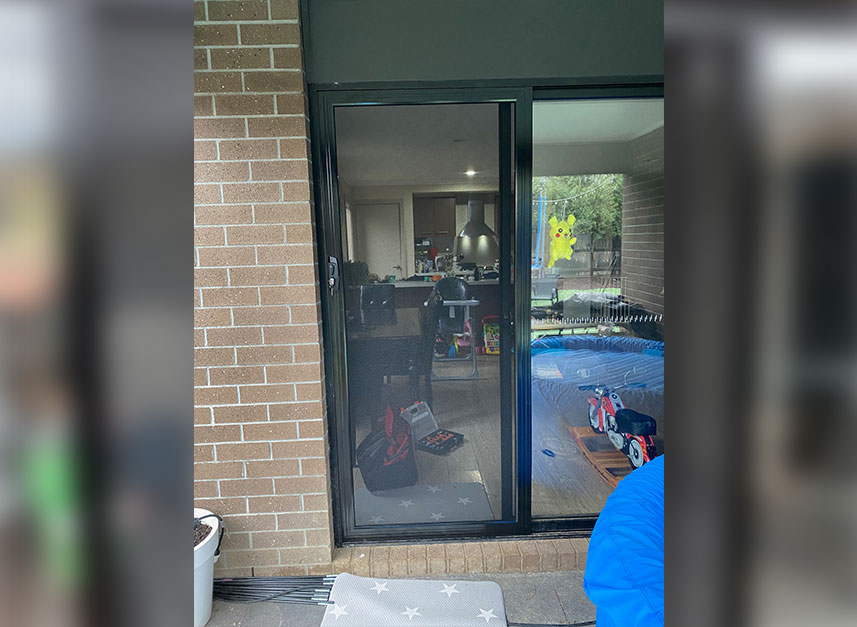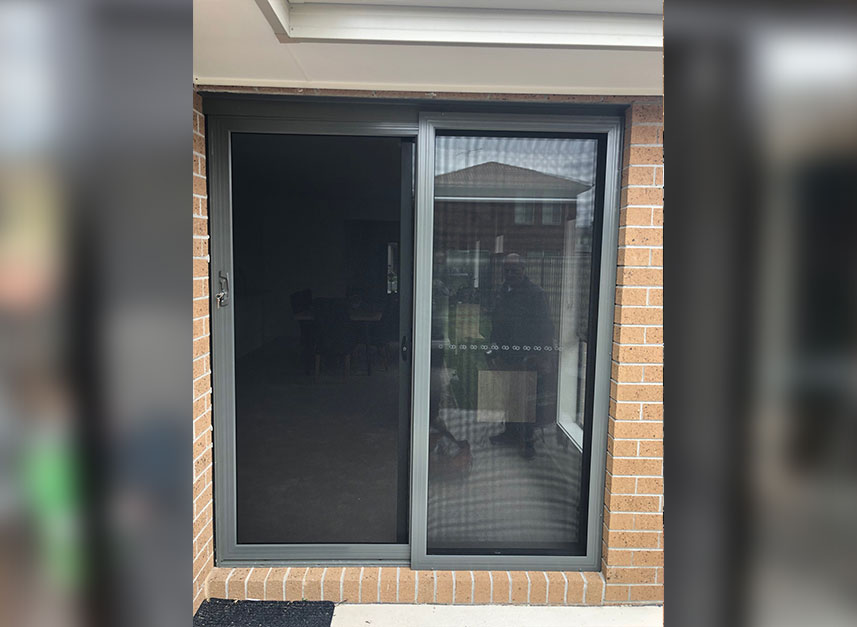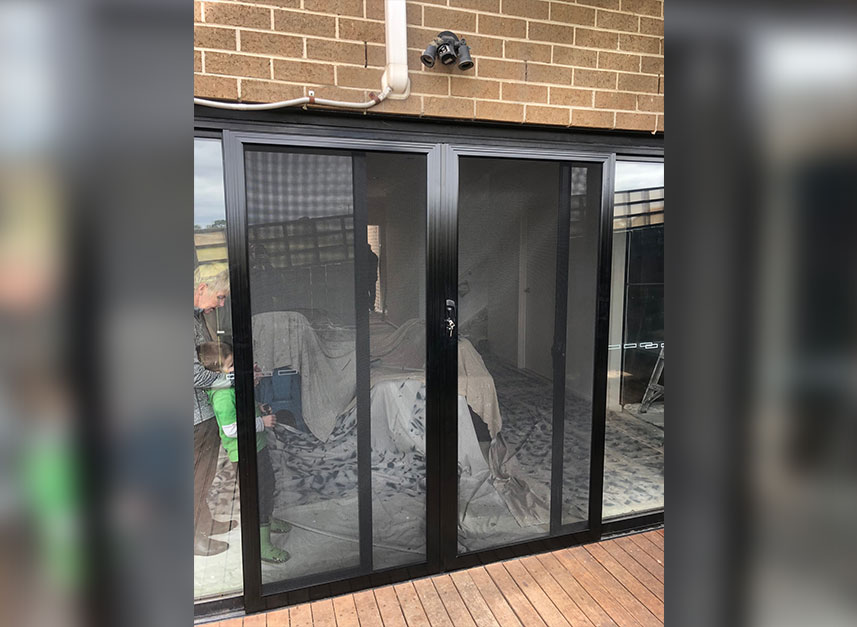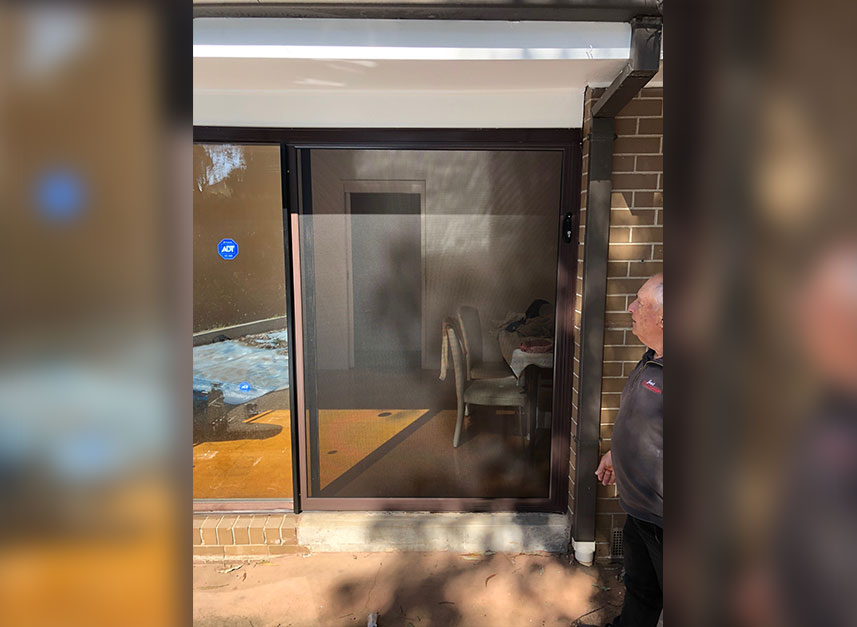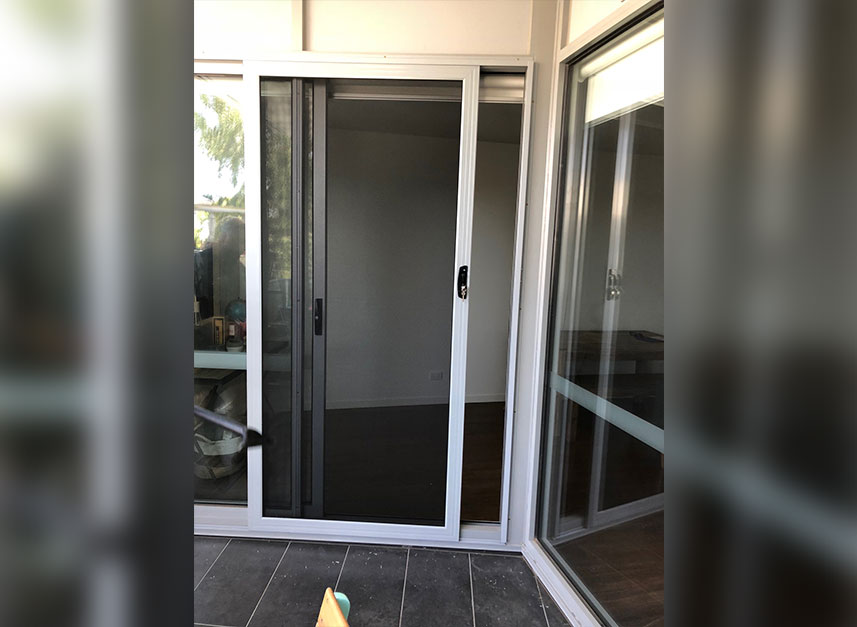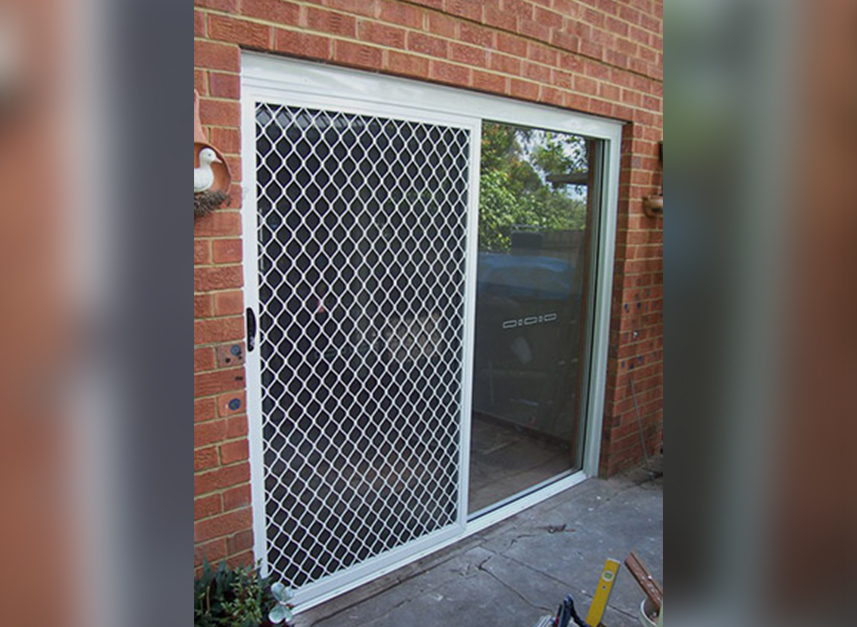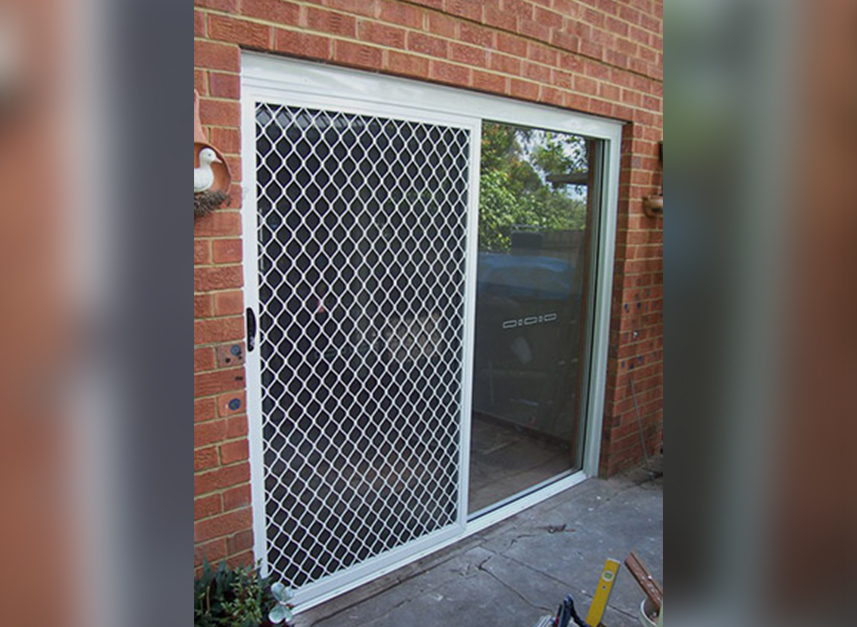 Just Doors and Screens' sliding security doors provide the following features:
INCLUDED FEATURES
Bug Strip
Single Lock
Fly-wire Mesh
Interlocks
ADDITIONAL OPTIONAL FEATURES
316 Marine Grade Stainless Steel Mesh
Galvanised Steel Mesh
Perforated Aluminium Mesh
One-way Mesh
Tough Mesh
3-Point Locking
Pet Doors
Automatic Door Closer for Pool Requirements
SPECIALISTS
We specialize in the supply and installation of a wide range of quality security doors
Our goal is to provide you with a variety of quality security door options.

Get a FREE Quote