Retractable Fly Screens
Retractable flyscreens are the ideal solution for windows and doorways where the installation of standard flyscreens and security doors is not possible, but where ventilation is necessary, i.e. stacker doors without an existing tracking system and French doors which open outwards. These screens prevent insects from entering your home and can be fitted in a wide range of entryways.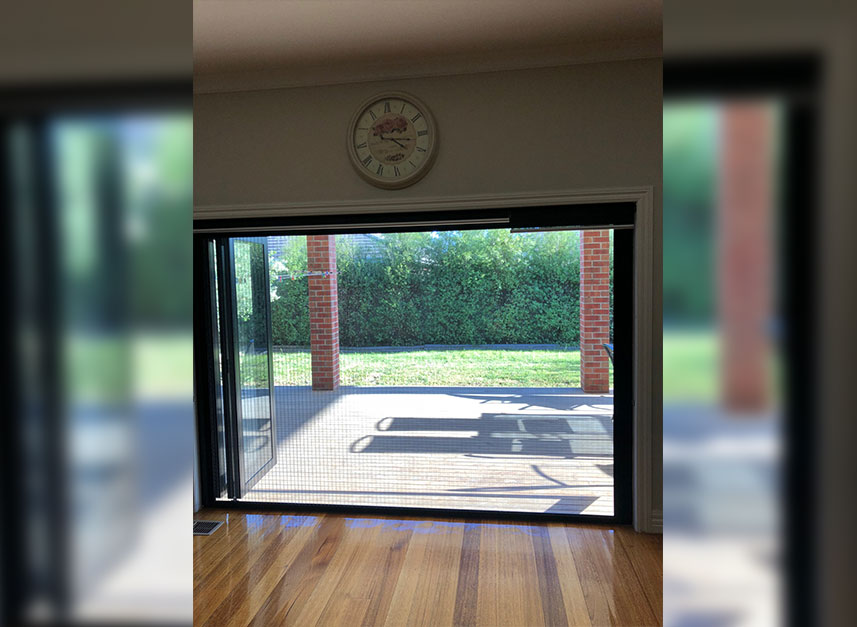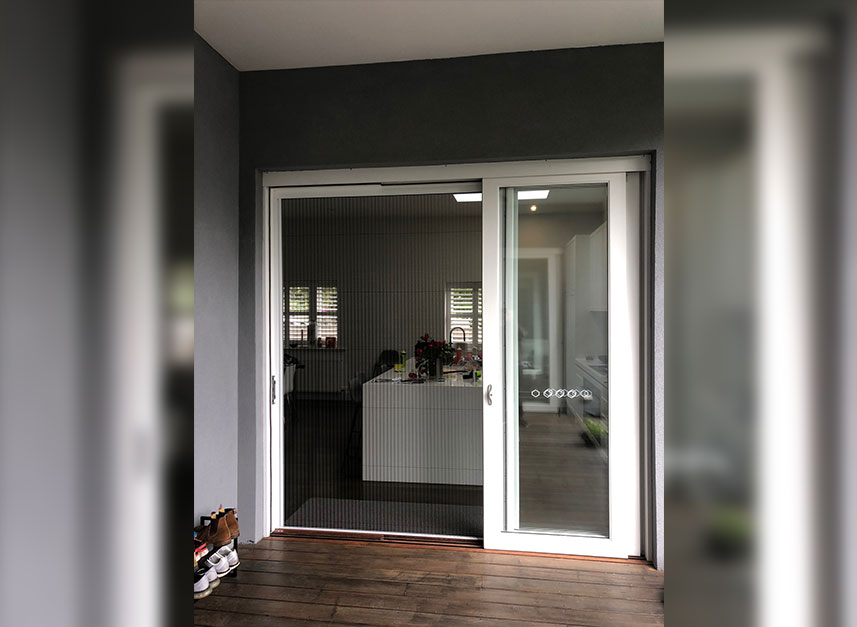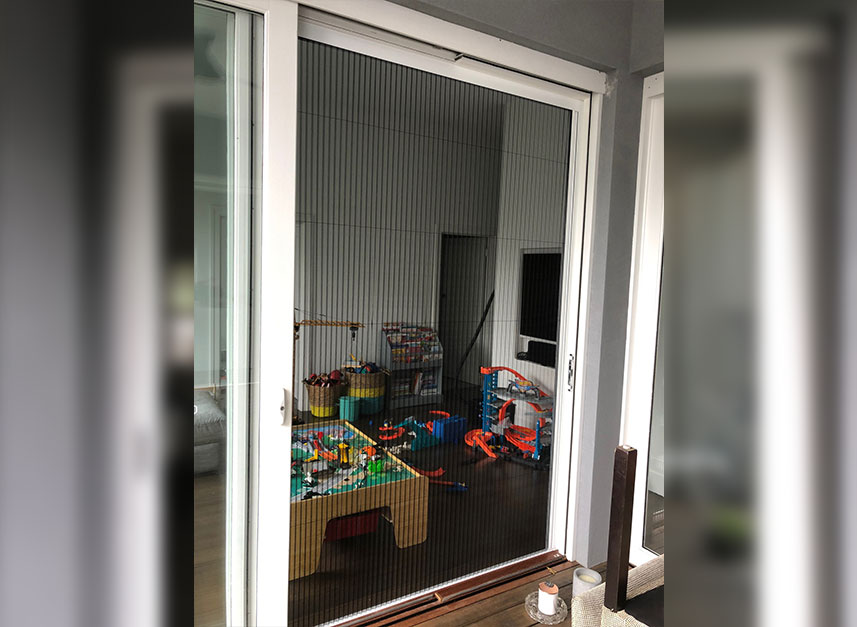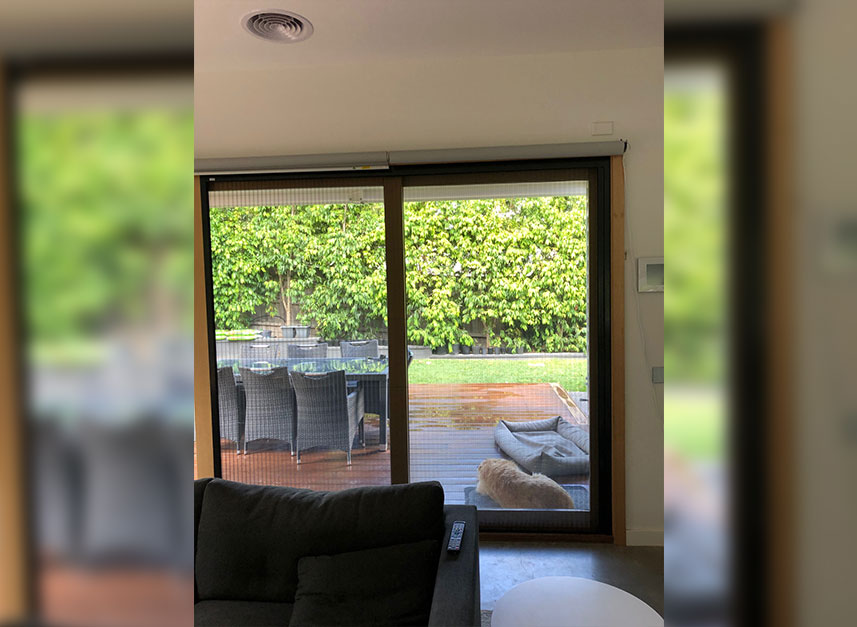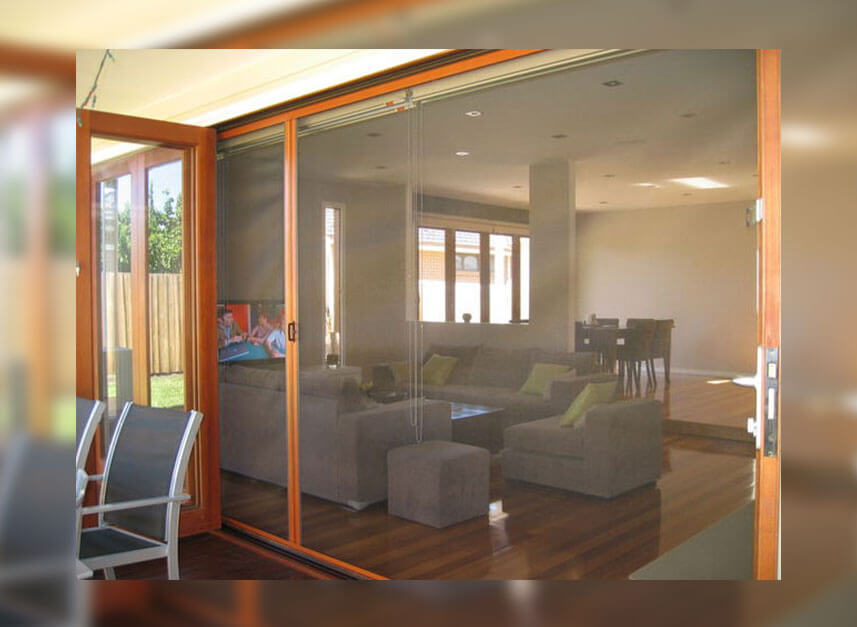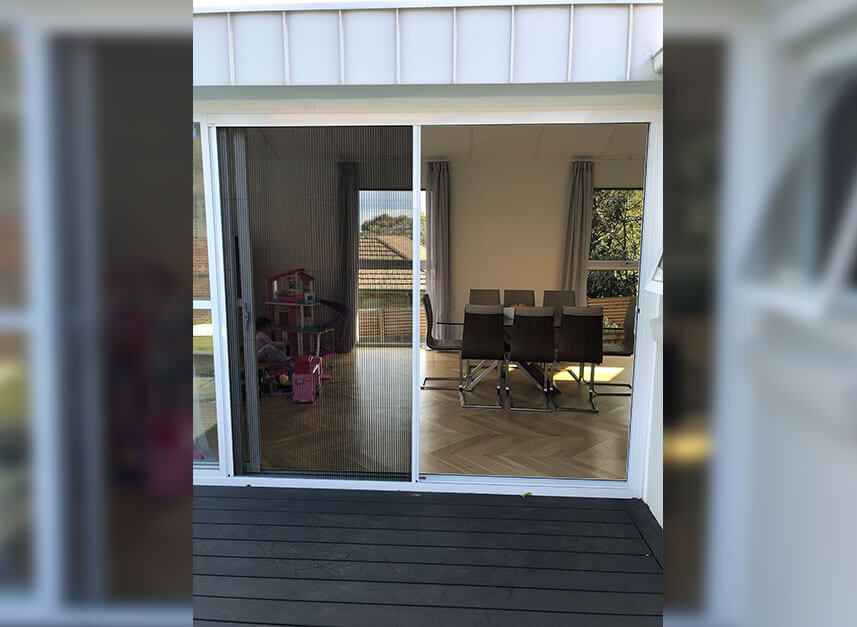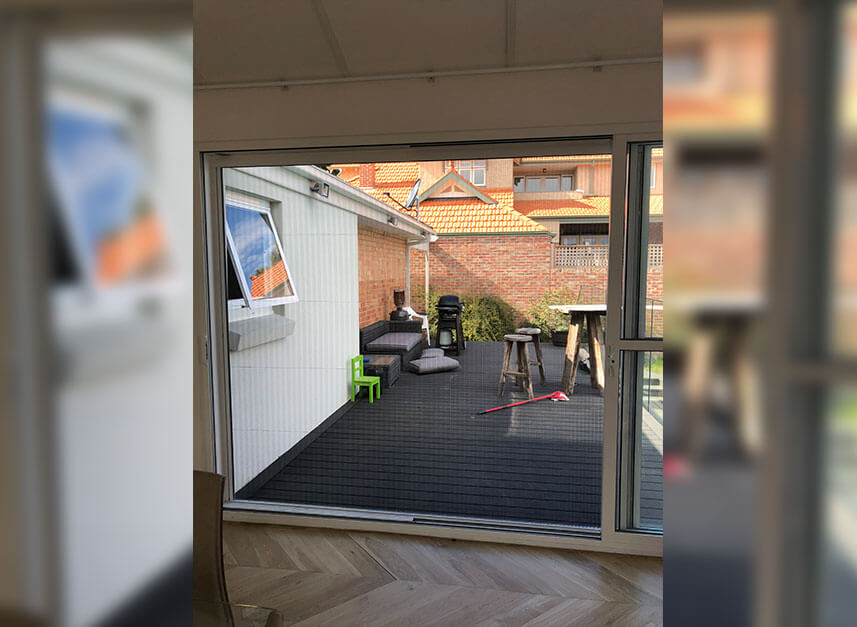 Just Doors and Screens' retractable fly screens can be installed on the following windows and doors:
Casement windows
Double hung windows
Single hung windows
Sliding windows
Servery windows
French doors
Sliding doors
Stacker doors
Outdoor areas
SPECIALISTS
We specialize in the supply and installation of a wide range of quality security doors
Our goal is to provide you with a variety of quality security door options.

Get a FREE Quote