X-Guard one way mesh
X-Guard (One Way Mesh) is one of Just Doors and Screens' top-of-the-range doors for when privacy is a priority. This limited-vision mesh filters light to allow visibility from inside, while impeding sight from outside (see video). Lighter than stainless steel mesh, it resists corrosion and is suitable for front entrances. The hardened-aluminium mesh and heavy-duty frame with patented screw-clamp system ensure a strong, secure door without the need for a grille. Just Doors and Screens' one-way mesh has passed the following Australian Standards Tests:
Anti-Jemmy Test (AS5039 – 2008)
Knife-shear Test (AS5039 – 2008)
Impact Test (AS5039 – 2008)
10,000-hour Salt Spray Tests (AAMA2605-05 Section 7.8.2)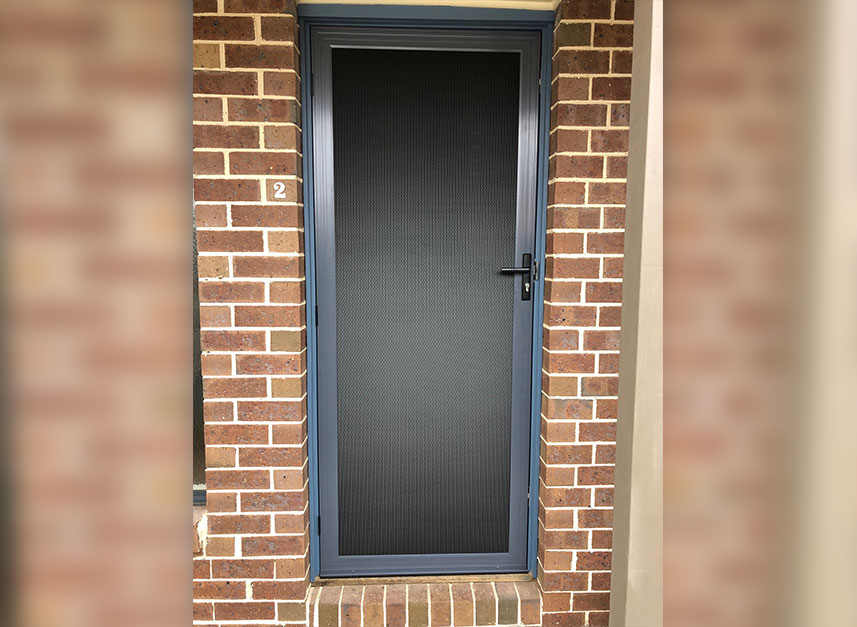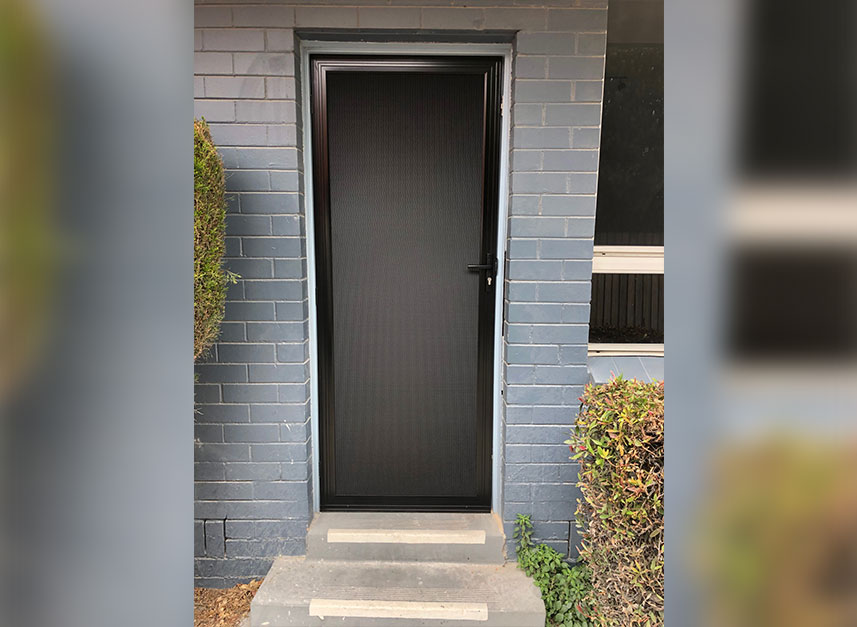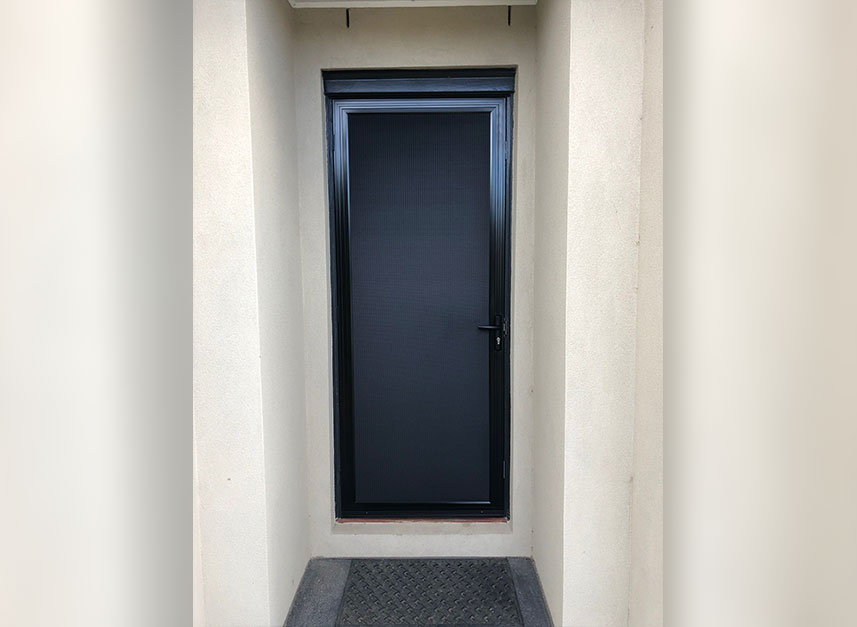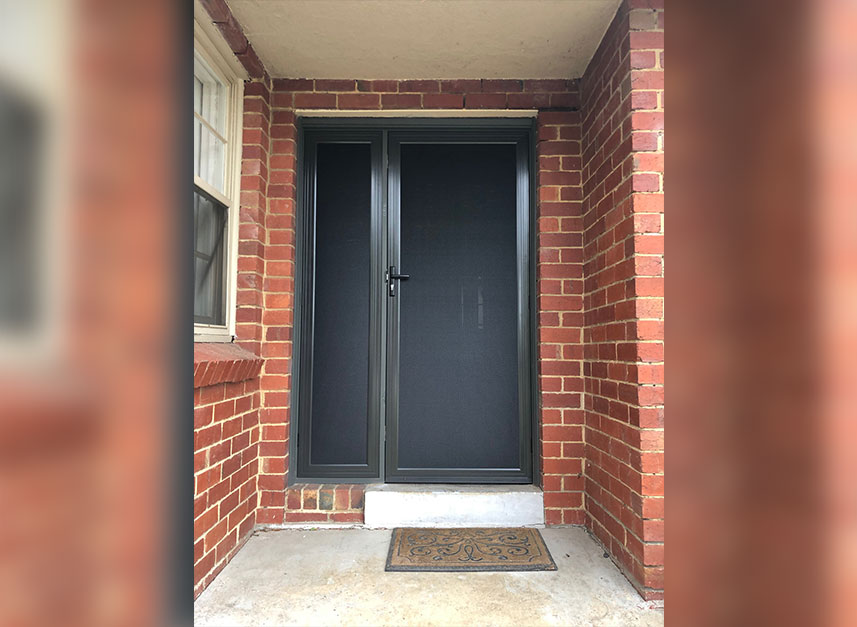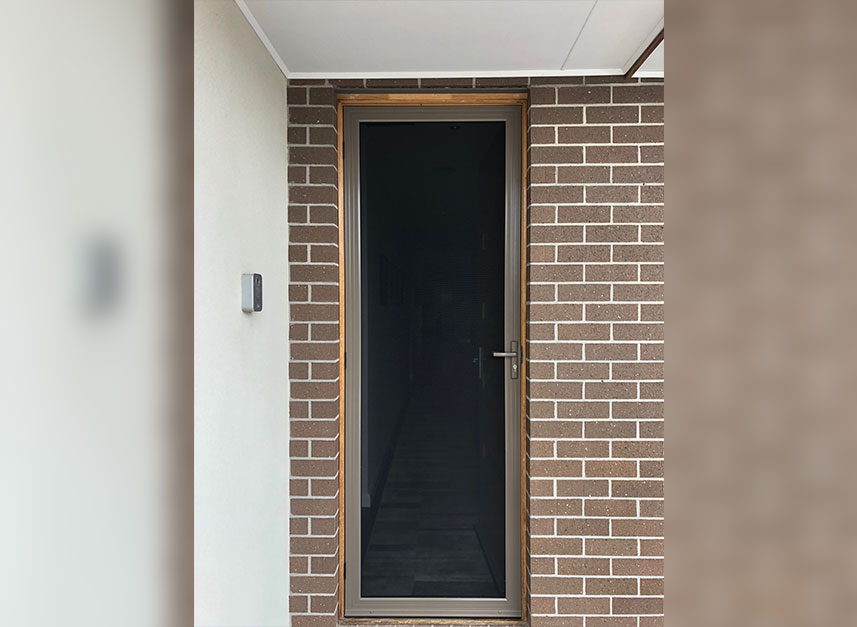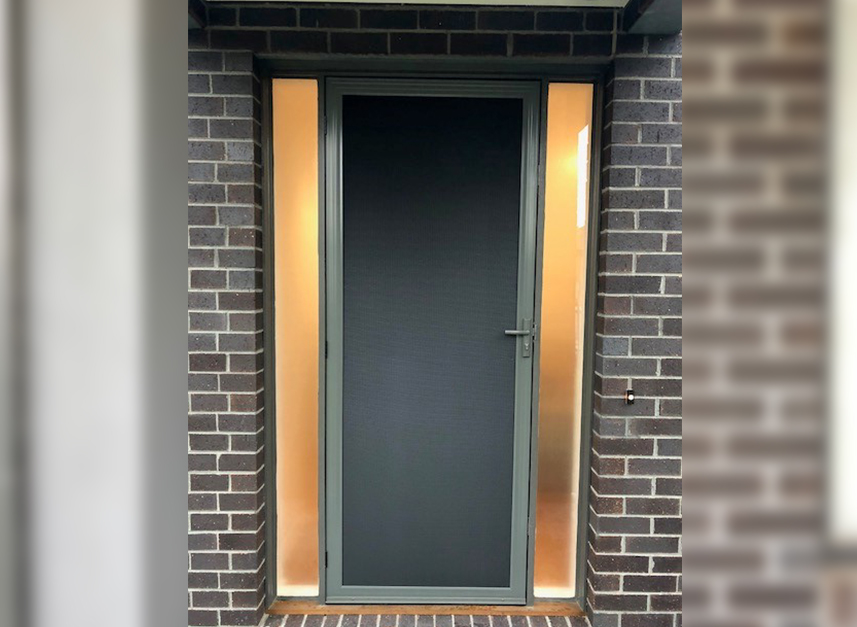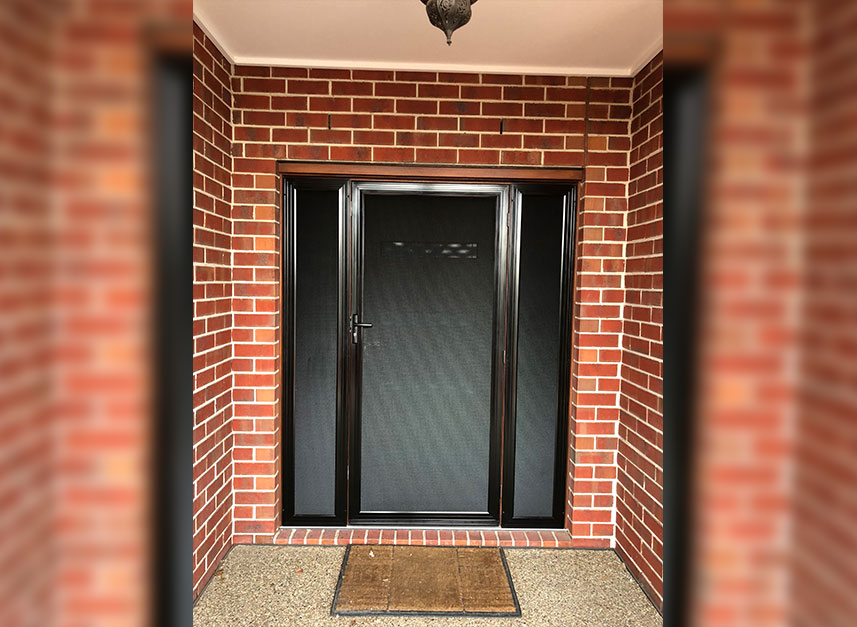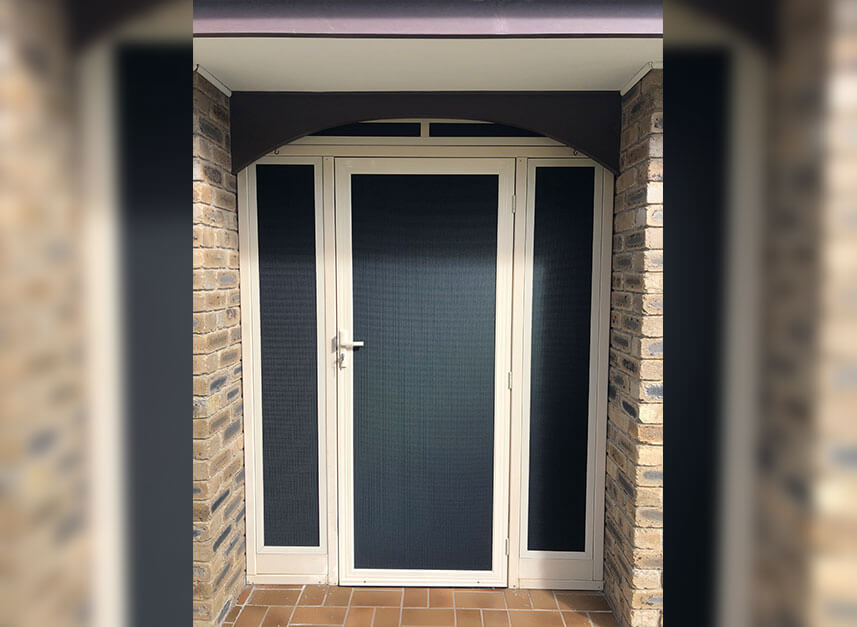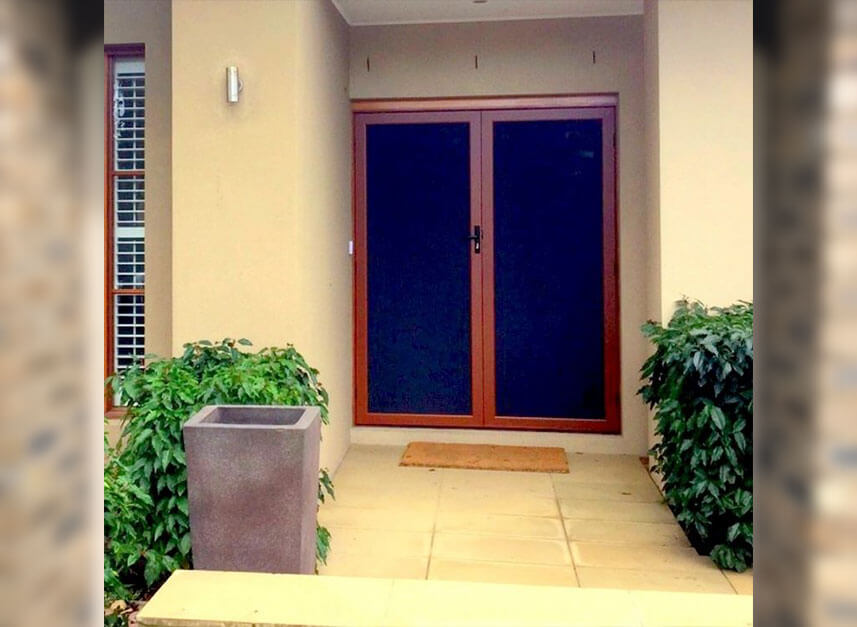 INCLUDED FEATURES
3 Hinges
Automatic Door Closer
Bug Strip
Single Lock
Heavy-duty Frame
Screw-clamp System
ADDITIONAL OPTIONAL FEATURES
3-point Locking
Pet Doors
Half Panels
SPECIALISTS
We specialize in the supply and installation of a wide range of quality security doors
Our goal is to provide you with a variety of quality security door options.

Get a FREE Quote