Window Grilles
Just Doors and Screens' window grilles provide security for your home's most vulnerable entry points: windows. Made from heavy-duty steel or aluminium, our window grilles are not only designed for extra strength, but offer stylish design features to suit any style of home. Grilles are custom-made and come in a wide variety of colours, designs and mesh options to suit your particular needs.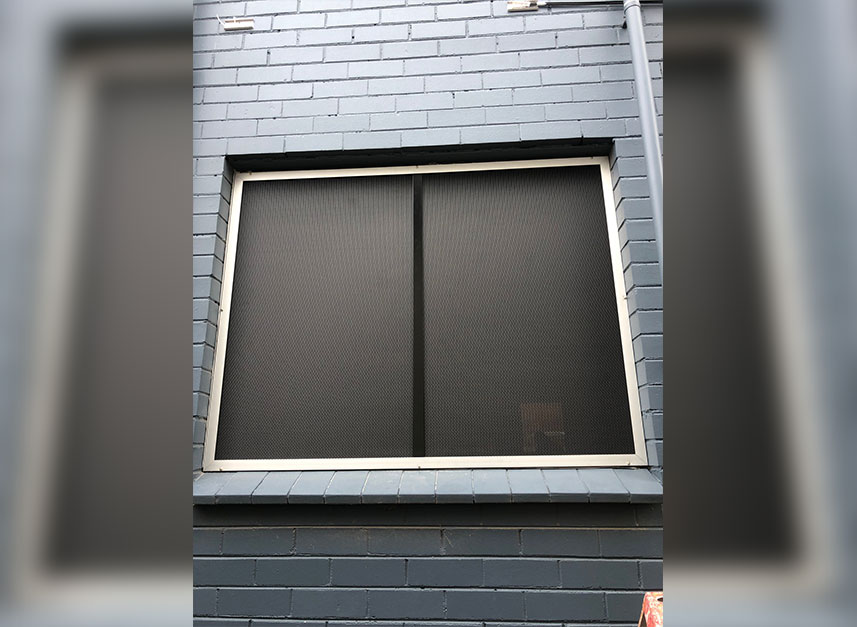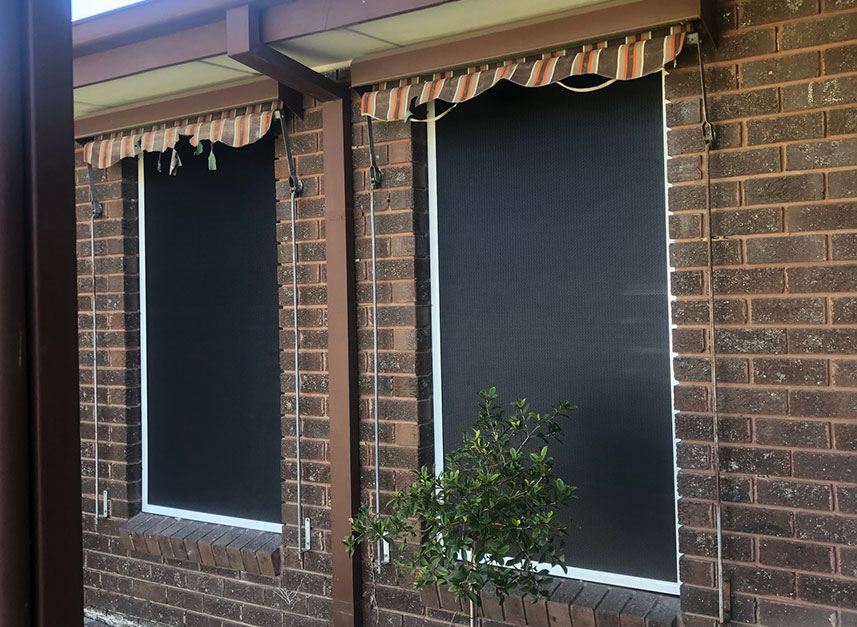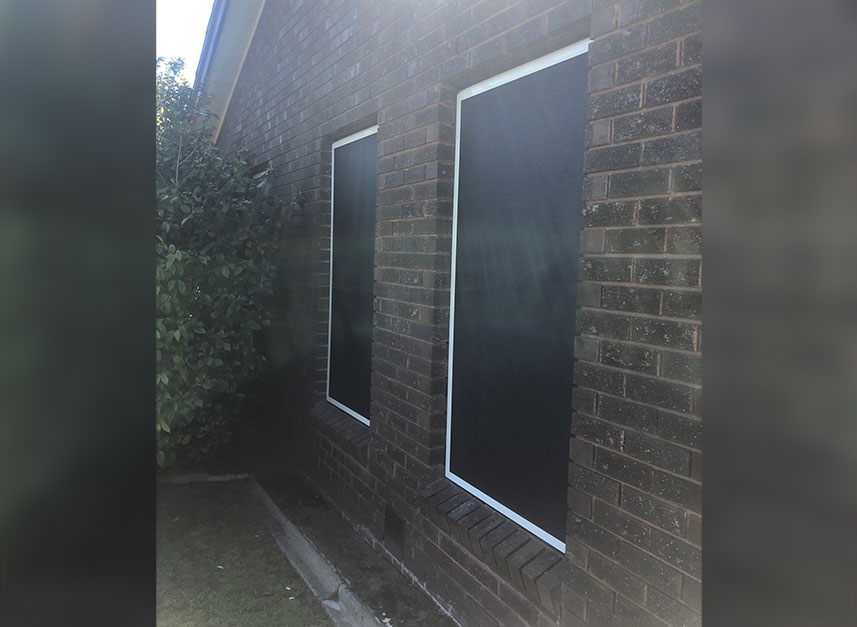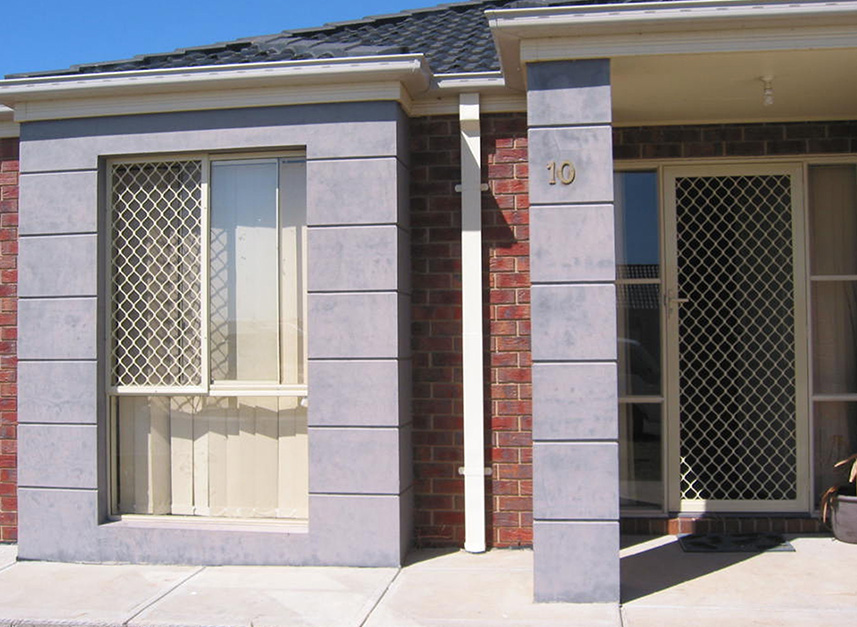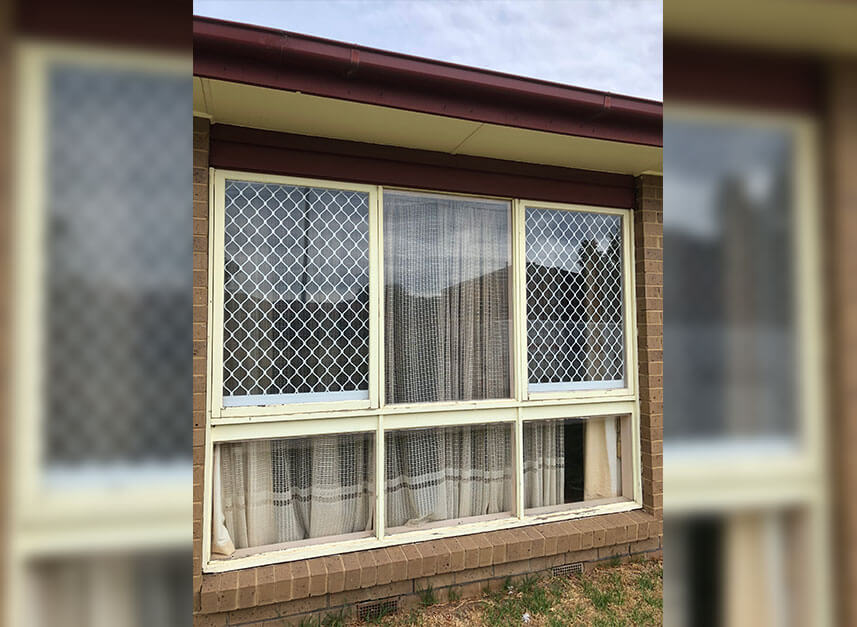 Just Doors and Screens' window grilles provide the following features:
316 Marine Grade Stainless Steel Mesh
X-guard One-way Mesh
Galvanised-steel Mesh
Diamond Grill
Heavy-duty Extruded Frame
Mesh powder-coated black to replicate fly screen look
Colorbond standard frame colour choices
Taper-proof screws
SPECIALISTS
We specialize in the supply and installation of a wide range of quality security doors
Our goal is to provide you with a variety of quality security door options.

Get a FREE Quote