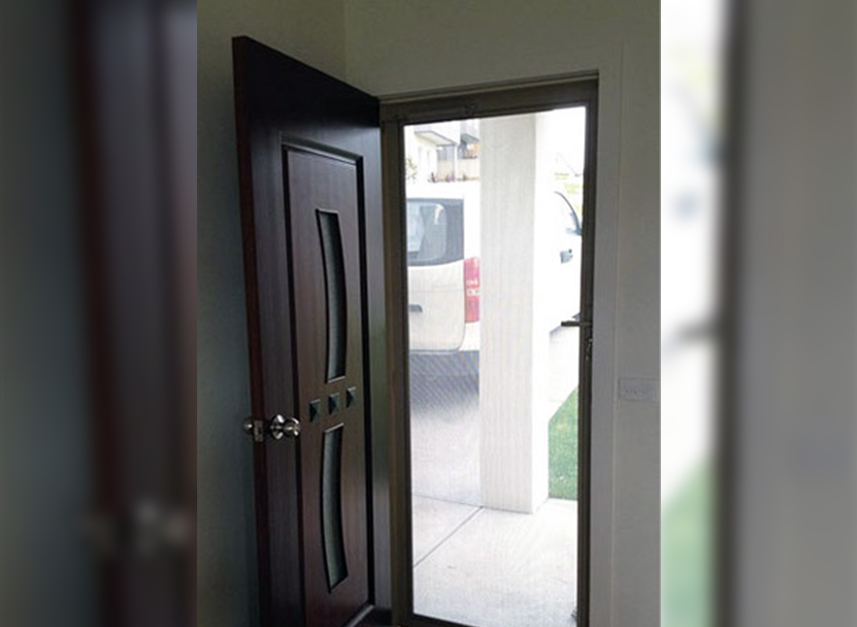 Clear View Doors - 316 Marine Grade Stainless Steel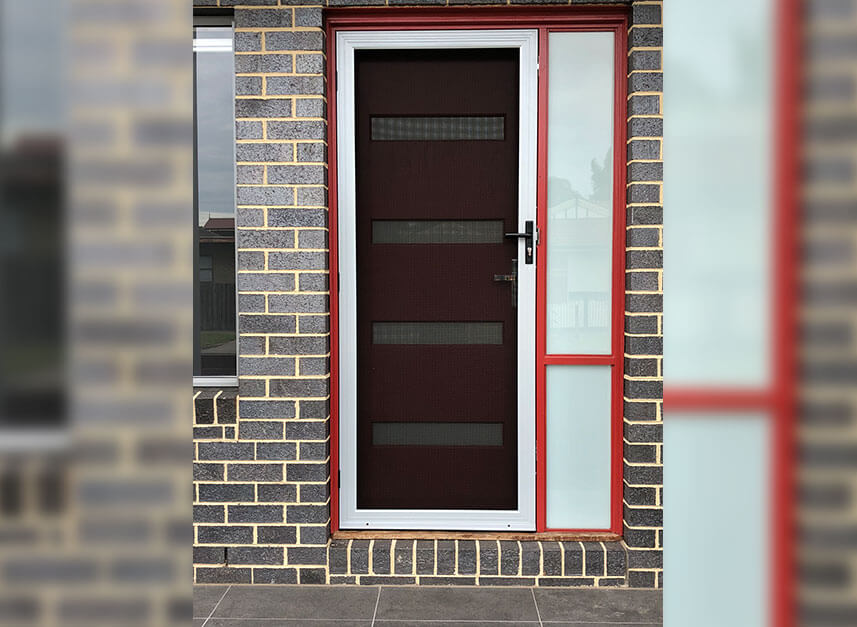 Clear View Doors - 316 Marine Grade Stainless Steel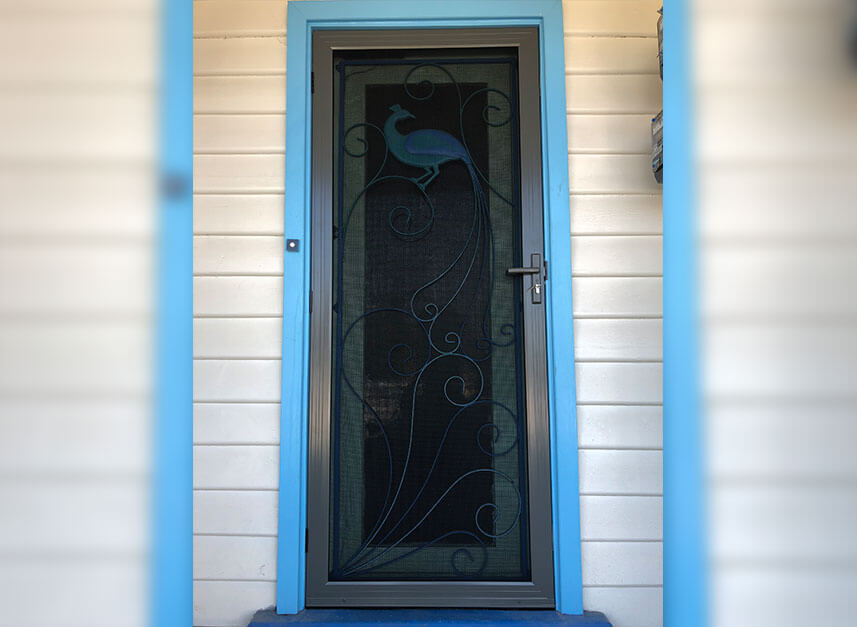 Clear View Doors - 316 Marine Grade Stainless Steel
Clear View Doors – 316 Marine Grade Stainless Steel
Clear View Doors with 316 Marine Grade Stainless Steel is one of Just Doors and Screens' top-of-the-range security doors. Chemically composed to better resist corrosion from salt water, this choice of door will suit any beach or pool environment and will last for years to come. Just Doors and Screens' Clear View Doors come in a heavy-duty frame with a patented screw clamp system for added security without the need for a grille.
Just Doors and Screens' Clear View Doors boast the following features:
No Grilles Required
2% to 3% Molybdenum for Tougher Steel
10,000-hour Salt Spray Test Approved
INCLUDED FEATURES
3 Hinges
Automatic Door Closer
Bug Strip
Single Lock
Heavy-duty Frame
Screw-clamp system
ADDITIONAL OPTIONAL FEATURES
3-point Locking
Pet Doors
Half Panels
SPECIALISTS
We specialize in the supply and installation of a wide range of quality security doors
Our goal is to provide you with a variety of quality security door options.

Get a FREE Quote