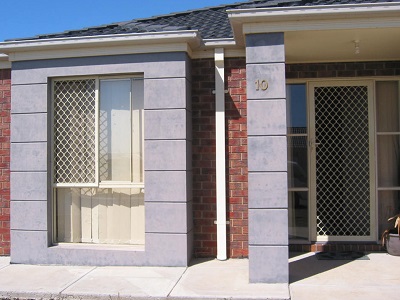 Security Doors and Screens Kew
Just Doors & Screens are proud to offer an extensive range of steel security doors in Kew, providing peace of mind to homeowners throughout the area. We are committed to providing durable and long-lasting products, meaning your security door investment will continue to serve you for years to come. Make the right choice by speaking to Just Doors & Screens about our steel security doors for Kew homes today!
We have the skills and expertise to custom-make doors as needed, ensuring you are completely happy with your final purchase. As we offer both aluminium and steel security doors, Kew locals can request the material that best meets their needs. We also provide a number of optional extras to your security door including:
Hinged Door Closer
Sliding Door Closer
Steel Security Bars
Hinged Door Lock – 3-point Lock
Single Hinged Door Lock
Sliding Door Lock
Roller Shutters, Screen Doors & Fly Screen in Kew
In addition to steel security doors, Kew residents can find an array of roller shutters, sliding doors, stacker doors, clear view doors, pet doors and window grilles at Just Doors & Screens.
Don't put off your home security any longer - give us a call on 0439 316 641 to finally provide your family with the security they deserve.