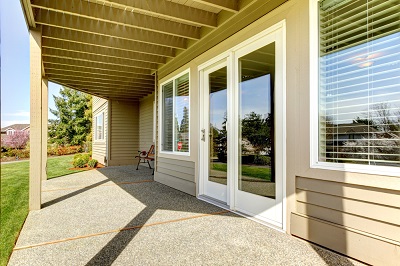 Security Doors and Screens Yarrambat
Have you been wanting to fortify your home and provide complete peace of mind to your family? Have recent burglary statistics got you reconsidering the security of your home? Just Doors & Screens' security screens in Yarrambat are the perfect way to alleviate your worries! Constructed from durable materials, our security screens can be installed to doors and windows to deter criminals from targeting your property. While enhancing your home security, our security doors also allow you to enjoy a view of the outdoors as well as let in sunlight and a cool breeze.
Regardless of which product or style you choose, you can be sure your investment will serve you well for years to come. From fly screens to screen doors, Yarrambat can count on Just Doors & Screens to secure their home from every angle.
Roller Shutters, Screen Doors & Fly Screen in Yarrambat
In addition to high-quality security screens, Yarrambat locals can also turn to Just Doors & Screens for roller shutters, sliding security doors, stainless steel doors, stacker doors, clear view doors, pet doors, window grilles and fly screens. Simply give us a call on 0439 316 641 to discuss your home security concerns and receive an expert product recommendation.