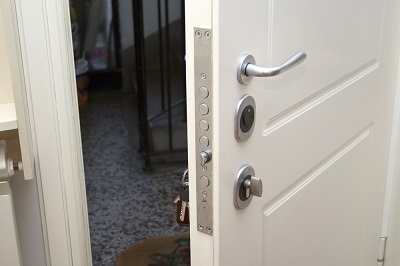 Security Doors and Screens Bundoora
Just Doors & Screens are proud to provide security doors, roller shutters and fly screens to Bundoora homes, recognising the importance of security and functionality.
There is no doubt that fly screens are a necessity in the Australian climate, as they allow you to enjoy a cool breeze and a view of the outdoors without letting in pesky bugs. Fly screen doors also provide another layer of protection between you and outsiders, meaning you can open the front door to speak to a visitor while still being protected by the fly screen door.
Our fly screens can also be installed to windows, letting a natural breeze into your home on a hot summer's night without exposing your home to intrusion. As well as fly screens, Bundoora locals can also have other features added to their windows and doors such as:
Hinged Door Closer
Sliding Door Closer
Steel Security Bars
Hinged Door Lock – 3-point Lock
Single Hinged Door Lock
Sliding Door Lock
Roller Shutters, Screen Doors & Fly Screen in Bundoora
In addition to fly screens, Bundoora homeowners can also make other enhancements to their home through Just Doors & Screens with roller shutters, sliding security doors, stainless steel doors, stacker doors, clear view doors and window grilles. Simply give our friendly and professional team a call today on 0439 316 641.