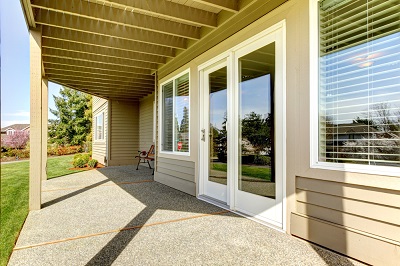 SECURITY DOORS THORNBURY
Just Doors & Screens are the team to count on for security screen doors in Thornbury, and we are renowned for our commitment to excellence. We take your home security seriously, which is why we construct custom security doors to your exacting standards, and also complete professional installations. When you install one of our security doors at your Thornbury property, you can sleep easy in the knowledge that your home, belongings and family are completely protected.
Sliding or Hinged Screen Doors for Thornbury
Our security screens can also be installed to windows, making sure that no part of your home is left vulnerable to potential crooks.
As part of the customisation process, we also offer optional extras like:
Hinged door closers
Sliding door closers
Steel security bars
Hinged door locks (3-point lock)
Single hinged door locks
Sliding door locks
Decorative Security Screen Doors for Thornbury
In addition to high-quality security screen doors, Thornbury locals can also count on us for roller shutters, sliding security doors, stainless steel doors, stacker doors, clear view doors, pet doors, security doors, window grilles and fly screens.
Maximum Strength Steel Security Doors for Thornbury
We hope your security doors are never put to the test, but for your peace of mind, we have put them to the test for you. Our X-Guard One Way Mesh doors have passed the Anti-Jemmy Test, the Knife-Shear Test, and the Impact Test. Add to this the fact that the clever one-way visibility mesh allows you to see out without outsiders seeing in, and you have a truly practical, high quality security screen door.
Fixed or Retractable Fly Screens for Thornbury
Enjoy your home this summer with the right set of fly screens. Thornbury residents can choose traditional aluminium framed screens in either standard or pet proof mesh. Alternatively, you may wish to try out our retractable fly screens – they're perfect for casement and double-hung windows, or doorways where you will need clear access.
Just discuss your needs with us on 0439 316 641 for an expert recommendation.