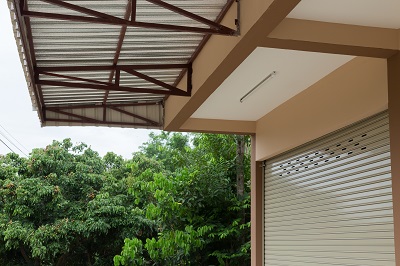 SECURITY DOORS RESERVOIR
Just Doors & Screens are the home security experts in Melbourne, offering a range of security doors, roller shutters, sliding security doors, stainless steel doors, stacker doors, clear view doors, pet doors, security screen doors, window grilles and fly screens to completely secure your property's doors and windows.
If you're searching for the right security doors in Reservoir, then why not give the team at Just Doors & Screens a call today.
Sliding or Hinged Screen Doors for Reservoir
Enjoy a cool cross breeze throughout your home, or install a screen door that allows you to look out, without others being able to look in. With the right screen doors, Reservoir locals can be more comfortable in their own homes.
Decorative Security Screen Doors for Reservoir
In addition to security shutters and roller shutters, Just Doors & Screens are also famed for our quality security doors in Reservoir. By installing a security door at your Reservoir property, you can minimise the risk of intrusion while being able to enjoy a cool breeze and a view of the outside.
And there's no reason these security doors shouldn't be attractive. We offer a range of styles, from Federation detailing, to bold Art Deco patterns, or simple, modern elegance, there is a decorative security screen door to meet your needs.
Maximum Strength Steel Security Doors for Reservoir
Choose the level of security that best meets your needs. We have pet proof mesh, and mesh that has passed anti-jemmy tests and knife-shear tests.
To fully secure your home's doors and windows, there's no looking past Just Doors & Screens! Give us a call today on 0439 316 641 to get a tailored quote.
Fixed or Retractable Fly Screens for Reservoir
Every Australian home needs safe and secure fly screens. Reservoir homeowners can order fixed frame fly screens in custom dimensions, or retractable fly screens that are perfect for casement windows or doorways where simple access will be needed.
Roller Shutters for Reservoir
When it comes to securing your windows, our roller shutters are the ideal solution. With our dependable security shutters, Reservoir property owners can rest easy knowing their property is secured from every angle. Simply roll down your security shutters when you are locking up for the night or need to leave your property unattended to greatly minimise the risk of intrusion! Using only the best materials to construct our roller shutters, Reservoir locals can know they are investing in quality with Just Doors & Screens.