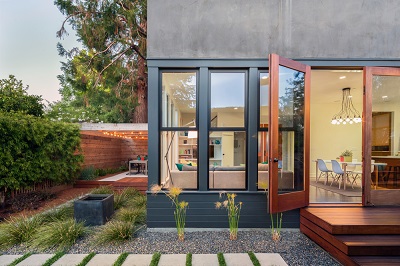 Make a valuable investment in the security of your home with Just Doors & Screens' security doors in Mickleham. Our highly skilled teams can construct incredibly durable doors that also don't compromise on style, allowing you to secure your home while also adding value. After customising your order according to your preferred style and colour, we will also complete a professional installation to ensure that your door will function reliably into the future.
Sliding or Hinged Screen Doors for Mickleham
If you have been looking to invest in quality security doors in Mickleham, Just Doors & Screens are the clear choice. We can also provide optional extras like:
Hinged door closers
Sliding door closers
Steel security bars
Hinged door locks (3-point lock)
Single hinged door locks
Sliding door locks
Decorative Security Screen Doors for Mickleham
With our decorative security screen doors, Mickleham homeowners can truly customise their new door in their own style. From glass panel inserts to decorative scrollwork, these aluminium doors are both tough and beautiful.
Maximum Strength Steel Security Doors for Mickleham
In addition to our sturdy security doors in Mickleham, homeowners can also rely on us for roller shutters, sliding security doors, stainless steel doors, stacker doors, clear view doors, pet doors, security screen doors, window grilles and fly screens to protect your home from every angle.
Fixed or Retractable Fly Screens for Mickleham
To keep homes safe from flying insects while still letting the best of the outdoors in, we also offer a range of fly screens. Mickleham locals can choose fixed aluminium frame or retractable fly screens to meet their needs.
Call us today on 0439 316 641 to see how we can help you secure your home today!