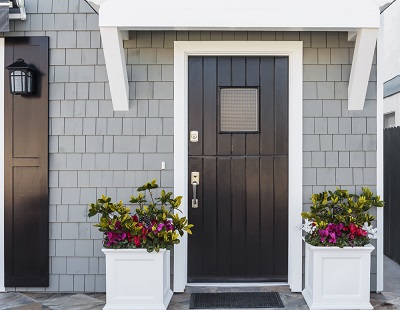 SECURITY DOORS PRESTON
Just Doors & Screens are the team to count on for quality security doors in Preston and surrounds, as we use only the sturdiest materials and employ the most skilled staff to construct and install our security doors.
Sliding or Hinged Screen Doors for Preston
If you have struggled to find a security door that meets your aesthetic requirements, Just Doors & Screens will be able to custom make a door that perfectly suits your tastes. Fences, bars, and grilles can detract from the appeal and value of your home, which is why we offer stylish security doors to our discerning customers.
Decorative Security Screen Doors for Preston
All of our security screen doors feature a simple, functional elegance, however if you are after a real statement piece, then why not have a look at our range of decorative security screen doors? Preston locals can choose one that is perfectly matched to the style of their home and to their own personal tastes.
Maximum Strength Steel Security Doors for Preston
To ensure complete peace of mind, we also offer a number of optional extras for your security door including:
Hinged door closers
Sliding door closers
Steel security bars
Hinged door lock (3-point lock)
Single hinged door lock
Sliding door lock
As well as security doors, Preston locals can also count on us for roller shutters, sliding security doors, stainless steel doors, stacker doors, clear view doors, pet doors, security screen doors, window grilles, fly screens and more.
Fixed or Retractable Fly Screens for Preston
When they choose the right combination of fly screens, Preston residents can get more enjoyment from their home year-round. Let a cool breeze in through the windows, front, or back door, and never have to worry about insects getting in.
Just give us a call today on 0439 316 641 to discuss your requirements and receive a quote!