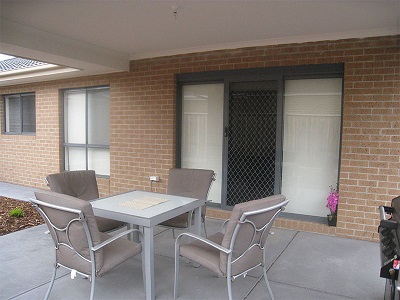 Security Doors Lower Plenty
Keep your home safe and secure, with the security doors Lower Plenty locals rely on from the experts at Just Doors & Screens. We have been in business in the local area for over thirty years, so homeowners know that they can trust in our work.
We also offer three-year warranties on our locks, and on our work, so you have that added sense of peace of mind when you choose Just Doors & Screens.
Sliding or Hinged Screen Doors for Lower Plenty
Make the most of every summer breeze, without leaving your home open to insects and other unwelcome guests. Let our team guide you through the range, so you can find the perfect screen door. Lower Plenty locals might opt for our marine grade stainless steel Clear View Doors with their heavy-duty frame, or our innovative X-Guard Doors with one way mesh.
Decorative Security Screen Doors for Lower Plenty
Protect your home without feeling as though you live in a prison. Our decorative aluminium security doors will add to, rather than detract from, the appearance of your property. They're also designed to provide excellent ventilation, and work well with the airflow requirements of evaporative cooling systems.
Maximum Strength Steel Security Doors for Lower Plenty
Combining strength and beauty, our extensive range of steel doors provide the very best there is for your home. Your home is your castle. Why settle for anything less than the best?
Fixed or Retractable Fly Screens for Lower Plenty
To make sure every homeowner can have the fly screens that suit their doors and windows, we provide an extensive range, alongside a number of customisation options.
Pet owners are sure to love our tough pet proof mesh, while our retractable fly screens offer an excellent option for situations where traditional framed fly screens won't work.
To find out more about any of our products, including our fly screens, Lower Plenty locals can contact the Just Doors & Screens team today.