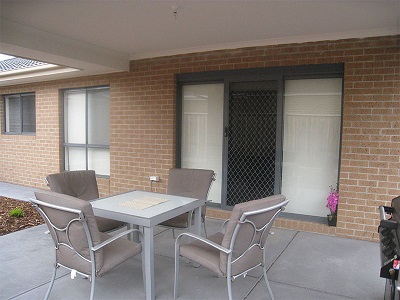 Security Doors Hadfield
Talk to the experts at Just Doors & Screens when you need any kind of fly screen, mesh, or security door. Hadfield homeowners will always be able to find the right screens and doors for their needs, as we stock a wide range, suitable for all styles, security concerns, and budgets.
Sliding or Hinged Screen Doors for Hadfield
Whatever type of doors you have at your place, and whatever its architectural style, we have the range to suit, with many styles of security and screen doors. Hadfield homeowners can choose a clever one-way-visibility mesh for their front door from our X-Guard range. This allows you to enjoy a cross breeze through your home, and to see out, without passers-by being able to see in.
Decorative Security Screen Doors for Hadfield
Defend your castle without feeling like you live in a fortress, thanks to the Just Doors & Screens range of decorative aluminium security doors. Choose a style that suits your home and your tastes and relax knowing that you have the best in security door design protecting your home.
Maximum Strength Steel Security Doors for Hadfield
Zinc-coated to withstand rust, and constructed from welded steel tubing, our steel security doors are made to withstand attempts at forced entry, as well as time and the elements. Choose the powder coating that matches your home's exterior colours, and enjoy a security door that looks great and functions as it should for years to come.
Fixed or Retractable Fly Screens for Hadfield
Let the cool breeze in, while keeping the insects out, with our standard aluminium-framed, or retractable fly screens. Either style will work well with evaporative cooling systems – providing the ventilation that you need to keep your home comfortable.
To find out more about Just Doors & Screens' many styles of security doors and fly screens, Hadfield locals can contact us by phone, email, or through our online enquiry form.