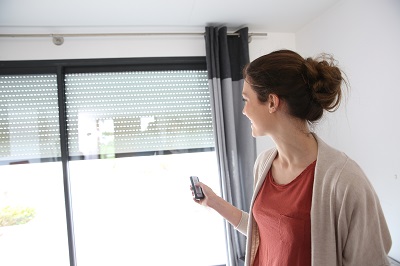 SECURITY DOORS EAGLEMONT
Just Doors & Screens have earned our reputation for providing quality roller shutters, fly screens, and security doors to Eaglemont properties of all descriptions, striving to protect all of Melbourne.
Sliding or Hinged Screen Doors for Eaglemont
Just Doors & Screens go beyond simply providing fly screens and screen doors to Eaglemont homes! We also offer roller shutters, sliding security doors, stainless steel doors, stacker doors, clear view doors and window grilles, ensuring your home is protected from every angle. Simply give our friendly and professional team a call today on 0439 316 641 to discuss the best security measures for your home.
Decorative Security Screen Doors for Eaglemont
To fully enjoy security in your own home, without ever feeling as though you live in a fortress, why not check out our range of decorative security screen doors? Eaglemont homeowners can choose a style that matches their home – whether it is newly built, or a period house.
Maximum Strength Steel Security Doors for Eaglemont
In addition to our expertly constructed fly screens and security doors, Eaglemont locals can also speak to Just Doors & Screens about the other features we can add to doors and windows such as:
Hinged door closers
Sliding door closers
Steel security bars
Hinged door locks (3-point lock)
Single hinged door locks
Sliding door locks
Whatever your requirements, we can customise any order to ensure your chosen fly screen or security door perfectly suits your needs.
Fixed or Retractable Fly Screens for Eaglemont
Fly screens are an ideal addition to any Australian property, as they allow you to leave your windows or front door open to let in a cool breeze and the lovely sunshine, while keeping out nasty bugs and dangerous crooks.
With endless customisation options for their new fly screens, Eaglemont locals can choose traditional aluminium framed fly screens, or clever retractable fly screens that give them easy access to doorways or casement and double-hung windows.