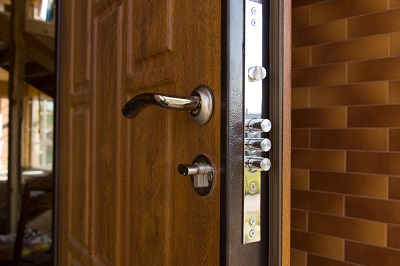 SECURITY DOORS KALKALLO
Wanting to improve the security, appeal and comfort of your home? Consider installing security doors to your Kalkallo property!
Well-known for their ability to keep your home safe, our security doors are constructed using the highest-quality materials and professionally installed by our team. If you have shied away from purchasing security doors because of their oftentimes bulky appearance, you'll be pleased to see the range available at Just Doors & Screens. Seamlessly fusing functionality and aesthetics, our security doors in Kalkallo are a cut above the rest.
Sliding or Hinged Screen Doors for Kalkallo
Our screen doors in Kalkallo include:
Decorative Security Screen Doors for Kalkallo
With our decorative screen doors, Kalkallo locals can protect their homes while also adding to their appeal. From the approach these doors will simply look like a beautiful addition to your home, while up close, the security features of the bars or panelling become apparent.
Maximum Strength Steel Security Doors for Kalkallo
In addition to security doors, Kalkallo locals can also purchase roller shutters, sliding doors, stacker doors, clear view doors, pet doors and window grilles from our team.
Whatever your needs or budget, Just Doors & Screens will be able to tailor a security solution to you.
Fixed or Retractable Fly Screens for Kalkallo
Enjoy next summer with the right fly screens. Kalkallo locals can choose from an extensive range, with the knowledge that there's sure to be something for every home. We have clever retractable fly screens that allow easy access to any doorway or window, and tough pet proof mesh that means you can leave windows or doors open without fearing that Fluffy or Fido will wreak havoc.
Give us a call today on 0439 316 641 to reinforce your home security!