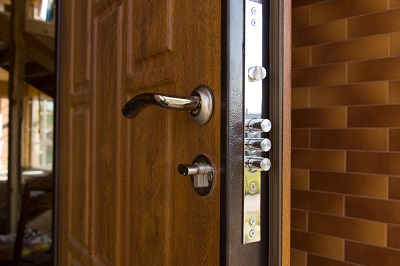 Security Doors and Screens Kalkallo
Wanting to improve the security, appeal and comfort of your home? Consider installing security doors to your Kalkallo property!
Well-known for their ability to keep your home safe, our security doors are constructed using the highest-quality materials and professionally installed by our team. If you have shied away from purchasing security doors because of their oftentimes bulky appearance, you'll be pleased to see the range available at Just Doors & Screens. Seamlessly fusing functionality and aesthetics, our security doors in Kalkallo are a cut above the rest.
Our security doors in Kalkallo include:
Aluminium Security Doors
Steel Security Doors
Steel Security Screen Doors
Sliding Security Doors
Aluminium Sliding Security Doors
Clear view Doors
Decorative Doors with Paper Glass, Black Glass, Red Orchid, Black orchid, kookaburra etc.
Roller Shutters, Screen Doors & Fly Screen in Kalkallo
In addition to security doors, Kalkallo locals can also purchase roller shutters, sliding doors, stacker doors, clear view doors, pet doors and window grilles from our team.
Whatever your needs or budget, Just Doors & Screens will be able to tailor a security solution to you. Give us a call today on 0439 316 641 to reinforce your home security!