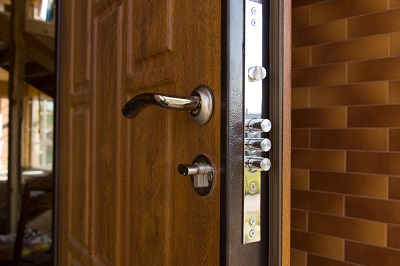 Security Doors and Screens Tullamarine
Worried about the security of your home, property and family? Don't put off your security any longer – invest in security doors from Just Doors & Screens!
Just Doors & Screens provide security doors to Tullamarine homeowners looking to fortify their home, providing a superior-quality product for complete customer satisfaction. While safety is the most important feature of a security door, we also endeavour to make all our security doors aesthetically pleasing. This is to ensure that your investment boosts the value of your home in a myriad of ways.
Our range of security doors for Tullamarine homes include:
Aluminium Security Doors
Steel Security Doors
Steel Security Screen Doors
Sliding Security Doors
Aluminium Sliding Security Doors
Clear view Doors
Decorative Doors with Paper Glass, Black Glass, Red Orchid, Black orchid, kookaburra etc.
Roller Shutters, Screen Doors & Fly Screen in Tullamarine
In addition to security doors, Tullamarine can also count on Just Doors & Screens for our roller shutters, sliding security doors, stainless steel doors, stacker doors, clear view doors, pet doors, window grilles and fly screens. Just give us a call today on 0439 316 641 for more information on our product range.