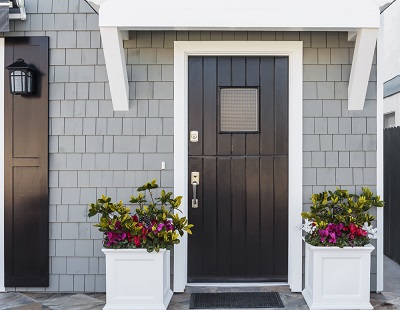 SECURITY DOORS CAMPBELLFIELD
Has your lack of home security been keeping you up at night? Just Doors & Screens can make sure you sleep easy with our security doors for Campbellfield homes!
Sliding or Hinged Screen Doors for Campbellfield
Constructed from highly durable materials and expertly installed by our professional team, our security doors will work wonders to protect your home. If you have been reluctant to install security doors at your Campbellfield home because of their unsightly appearance, Just Doors & Screens have got a solution for you! Our security doors are elegantly designed and can be customised to suit your tastes, instantly boosting the value of your home thanks to the security and visual enhancement provided.
Decorative Security Screen Doors for Campbellfield
Searching for something a little different? With our decorative security screen doors, Campbellfield homeowners can choose the style that is ideally suited to the architecture of their home, and to their own personal tastes.
Maximum Strength Steel Security Doors for Campbellfield
Our range of security doors for Campbellfield properties include:
Fixed or Retractable Fly Screens for Campbellfield
Just Doors & Screens provide more than just security doors in Campbellfield – our product range also extends to roller shutters, sliding security doors, stainless steel doors, stacker doors, clear view doors, pet doors, window grilles and fly screens. Campbellfield locals can further customise these products with the options that suit their needs. Our fly screens come in bushfire rated or pet proof mesh options, and the choice of either aluminium framed or retractable fly screens means there is something to suit any style of door or window.
Just give us a call today on 0439 316 641 for more information on our product range.