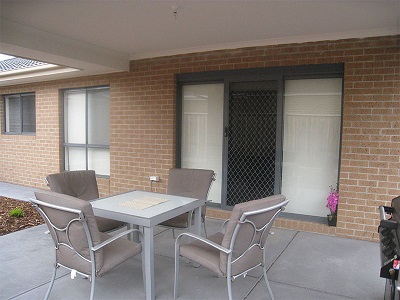 Security Doors and Screens Alphington
Have you been wanting to add an extra layer of protection to your home? Just Doors & Screens' security doors could be the perfect solution! Constructed from durable aluminium or steel, our security doors are an instant deterrent for any would-be criminals eyeing your property. In addition to securing your home, security doors also allow you to enjoy a view of the outdoors and a cool breeze without letting in irritating insects and dust.
On top of our security screen doors, Alphington locals can also turn to Just Doors & Screens to protect their windows, ensuring no part of your home is vulnerable to intrusion. Regardless of the choice you make, you can be sure you are receiving a quality product which will protect your home for years to come!
From fly screens to security doors, Alphington can count on Just Doors & Screens to secure all their windows, doors and other entryways.
Roller Shutters, Screen Doors & Fly Screen in Alphington
In addition to high-quality security doors, Alphington locals can also turn to Just Doors & Screens for roller shutters, sliding security doors, stainless steel doors, stacker doors, clear view doors, pet doors, security screen doors, window grilles and fly screens. Simply give us a call on 0439 316 641 to discuss your home security requirements!