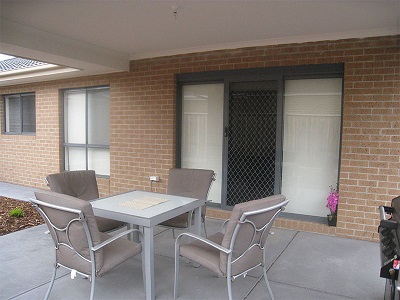 SECURITY DOORS ALPHINGTON
Have you been wanting to add an extra layer of protection to your home? Just Doors & Screens' security doors could be the perfect solution! Constructed from durable aluminium or steel, with our security doors, Alphington homeowners can rest easy knowing that their front door is now an instant deterrent to any would-be criminals eyeing their property. In addition to securing your home, security doors also allow you to enjoy a view of the outdoors and a cool breeze without letting in irritating insects and dust.
Sliding or Hinged Screen Doors for Alphington
On top of our security screen doors, Alphington locals can also turn to Just Doors & Screens to protect their windows, ensuring no part of your home is vulnerable to intrusion. Regardless of the choice you make, you can be sure you are receiving a quality product which will protect your home for years to come!
Decorative Security Screen Doors for Alphington
From fly screens, to security doors, Alphington can count on Just Doors & Screens to secure all their windows, doors and other entryways. You can also count on us to provide stylish solutions, and there is sure to be something in the decorative screen door range that meets your needs.
Maximum Strength Steel Security Doors for Alphington
In addition to high-quality security doors, Alphington locals can also turn to Just Doors & Screens for roller shutters, sliding security doors, stainless steel doors, stacker doors, clear view doors, pet doors, security screen doors, window grilles and fly screens. Simply give us a call on 0439 316 641 to discuss your home security requirements!
Fixed or Retractable Fly Screens for Alphington
Ordinary fly screens are fine for keeping out annoying insects, but if you need something different, then come to Just Doors & Screens. Alongside our standard, aluminium framed fly screens, Alphington homeowners will find fly screens with pet proof mesh, or clever retractable fly screens that give you easy access to doorways or casement windows whenever needed.