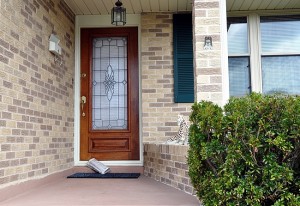 Security Doors and Screens Broadmeadows
Have you been worried about the security of your home in Broadmeadows? Would you like to be able to sleep easier at night without having to lock down your entire home? Just Doors & Screens are proud to offer security doors in Broadmeadows to provide peace of mind to residents throughout the area.
We only work with the highest quality materials to provide a superior end product to our customers, including aluminium and steel. As well as being able to customise every order, we also complete a professional installation so that your new door performs as it should.
If you have been looking to improve your home security with security doors, Broadmeadows locals can be sure they are in the right hands at Just Doors & Screens! We also offer additions to your security door like:
Hinged Door Closer
Sliding Door Closer
Steel Security Bars
Hinged Door Lock – 3-point Lock
Single Hinged Door Lock
Sliding Door Lock
Roller Shutters, Screen Doors & Fly Screen in Broadmeadows
In addition to security doors, Broadmeadows locals can also rely on us for roller shutters, sliding security doors, stainless steel doors, stacker doors, clear view doors, pet doors, security screen doors, window grilles and fly screens for doors and windows. Just give us a call today on 0439 316 641 for more information on our product range.