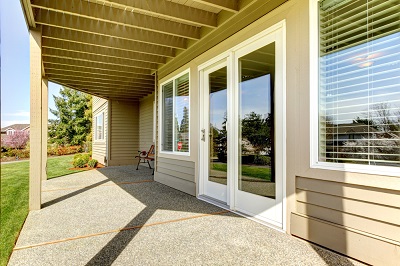 SECURITY DOORS BULLEEN
Worried about your home security? Then it's time to protect your home with security doors!
Just Doors & Screens provide security doors to Bulleen properties that need to fortify their entryways. While safety is our primary concern, we also make sure that all our security doors are aesthetically pleasing.
Sliding or Hinged Screen Doors for Bulleen
Many people are put off from making the right security investments in their home because of the bulky look of many fences, grilles and security doors. To overcome this, Just Doors provide durable and tough doors that are still elegantly designed. Invest in the security and value of your home with our security doors for Bulleen homes!
Decorative Security Screen Doors for Bulleen
To provide even more character, we also offer a range of decorative security screen doors. Bulleen locals can choose the style that best suits their home – be that old-world elegance, or modern in style. You can then choose the customisation options that suit, with additional panel inserts and a range of powder-coated colours.
Maximum Strength Steel Security Doors for Bulleen
Our range of security doors for Bulleen properties include:
Fixed or Retractable Fly Screens for Bulleen
In addition to security doors, Bulleen homeowners can also find other security solutions at Just Doors & Screens, such as roller shutters, sliding security doors, stainless steel doors, stacker doors, clear view doors, pet doors, window grilles and fly screens. Bulleen homeowners can then further customise these products to better suit their needs. For example, our fly screens come with pet proof or bushfire rated mesh options, and the option to choose from fixed frame, or retractable fly screens offers you the right choice for doorways, awning windows, casement or double hung windows.
Just give us a call today on 0439 316 641 for more information on our product range.