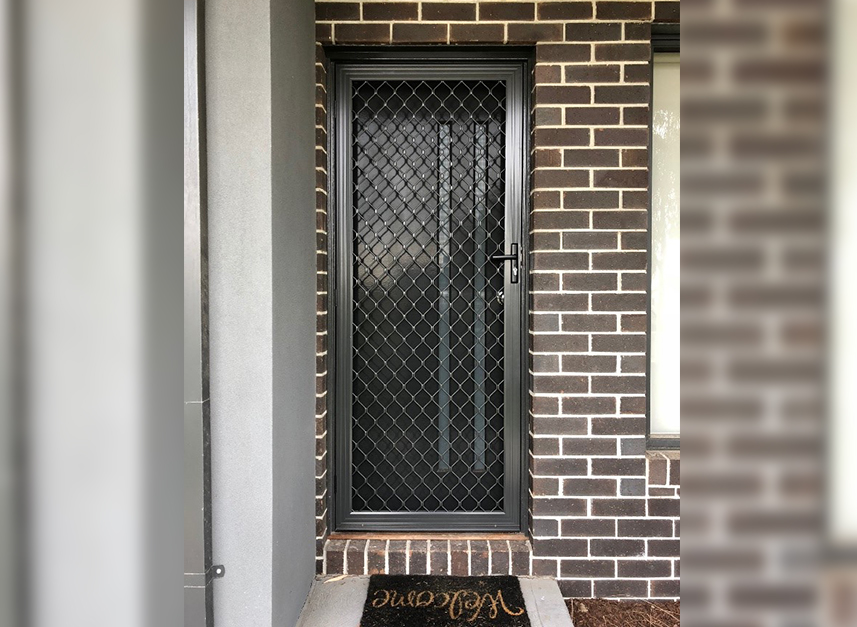 Aluminium and Decorative Security Doors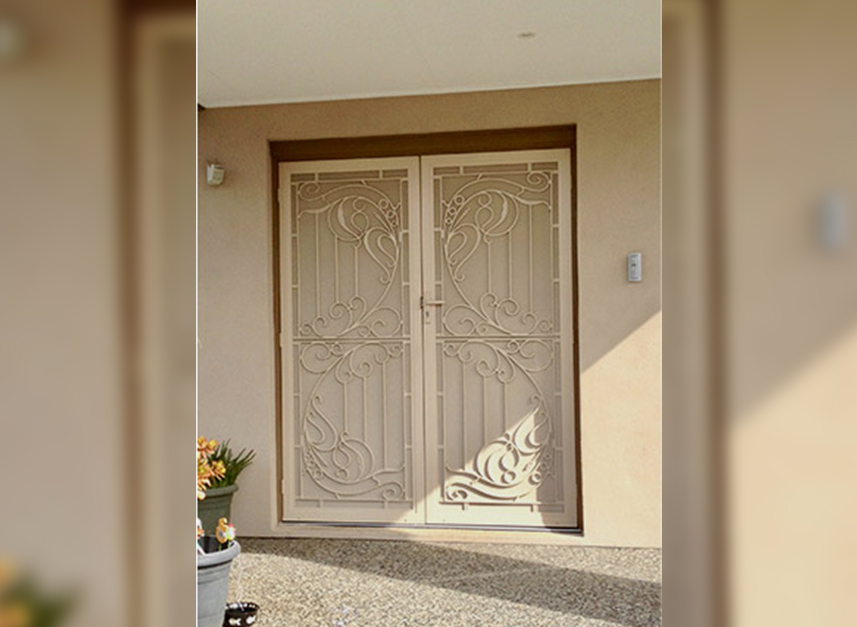 Aluminium and Decorative Security Doors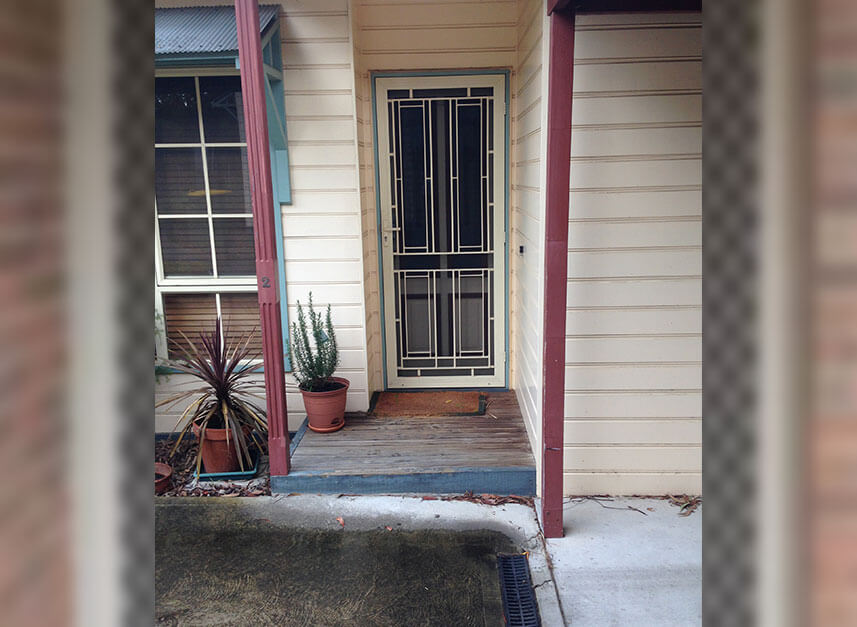 Aluminium and Decorative Security Doors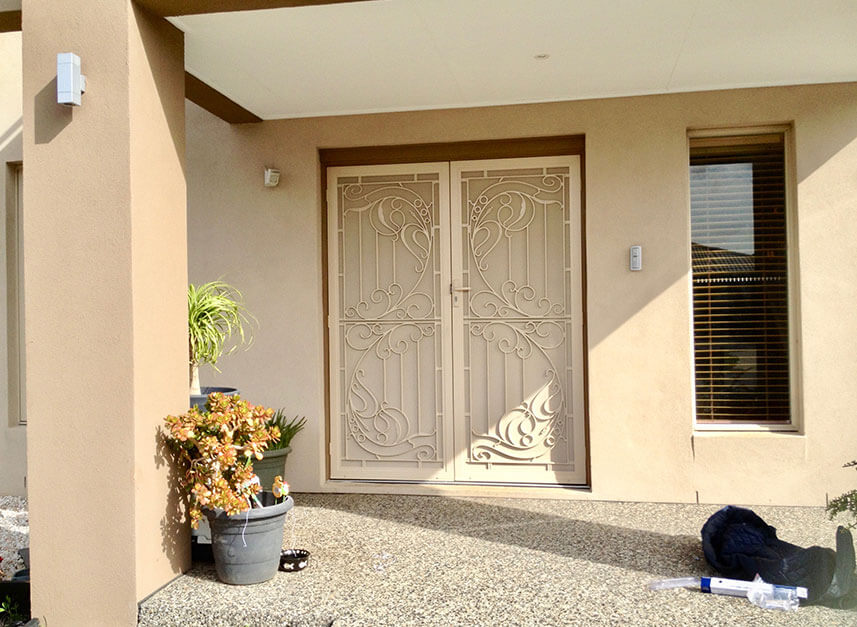 Aluminium and Decorative Security Doors
Aluminium and Decorative Security Doors
Just Doors and Screens provide a wide range of aluminium security doors, from the basic standard diamond design to decorative cast-aluminium doors. The basic standard diamond door has been around for many years and is a suitable option when a low budget door is required. This design is also a good choice for when a door is required for ventilation purposes, e.g. evaporative cooling. Our decorative security door range offers a large choice of designs to suit any style of home. These designs not only enhance your home, but also offers superior protection. Check out our Colonial Castings catalogue.
Just Doors and Screens' aluminium security doors boast the following features:
INCLUDED FEATURES
3 Hinges
Automatic Door Closer
Bug Strip
Single Lock
Fly-wire Mesh
ADDITIONAL OPTIONAL FEATURES
3-point Locking
One-way Mesh
Tough Mesh
Perforated Aluminium Mesh
Pet Doors
Half Panels
SPECIALISTS
We specialize in the supply and installation of a wide range of quality security doors
Our goal is to provide you with a variety of quality security door options.

Get a FREE Quote